The possibilities with reclaimed wood are endless! We decided to curate a small(but gorgeous) list of handmade projects that caught our eye.
Have some free time, or a creative bug that you just can't shake? Take a look at some of these completed projects! Maybe it will help spark an idea or two on your end!
#1 Square Reclaimed Wood Wall Art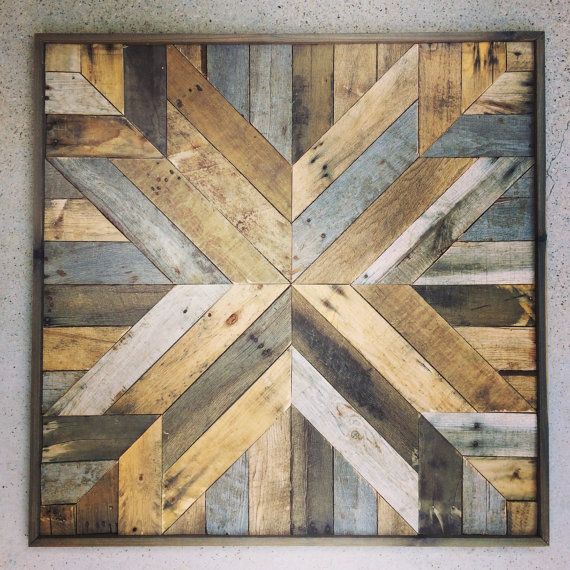 #2 Personal Handcrafted Mail Organizer From Reclaimed Wood
#3 Neat Wooden Pallet Wine Rack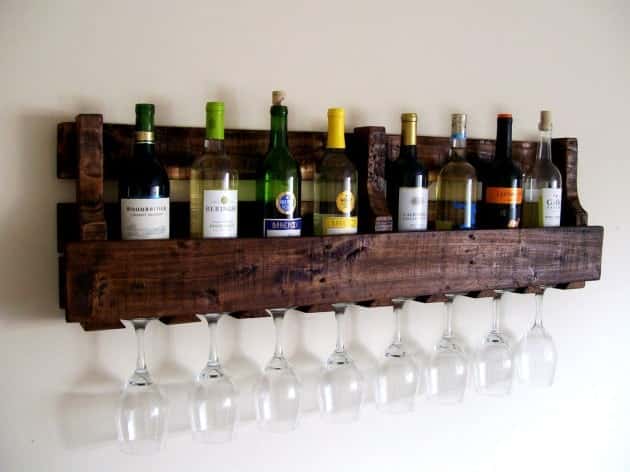 #4 Address Plaques From Pieces Of Reclaimed Wood
#5 Vintage Colors On A Salvaged Wood Clock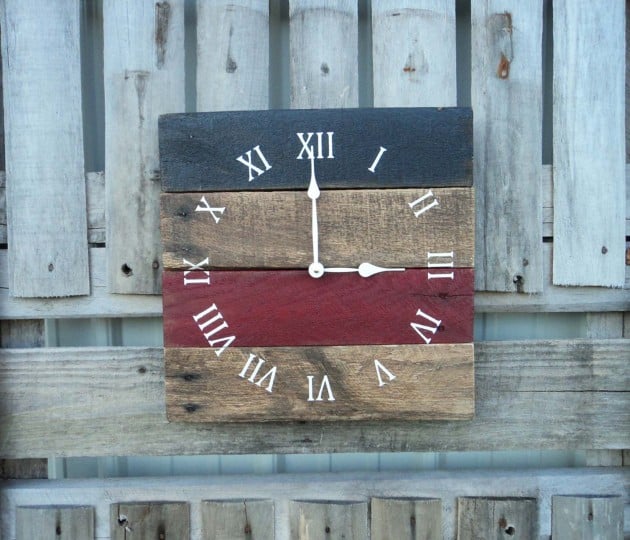 #6 Build A Reclaimed Wood Bookcase In Just A Few Minutes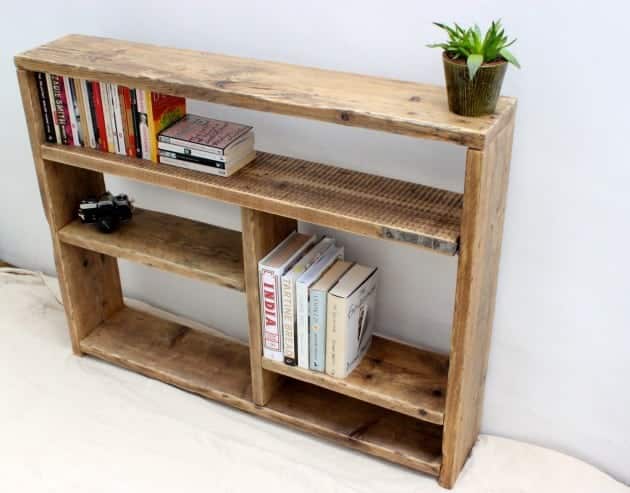 #7 Craft A Rustic Wooden Tray For Your Coffee Table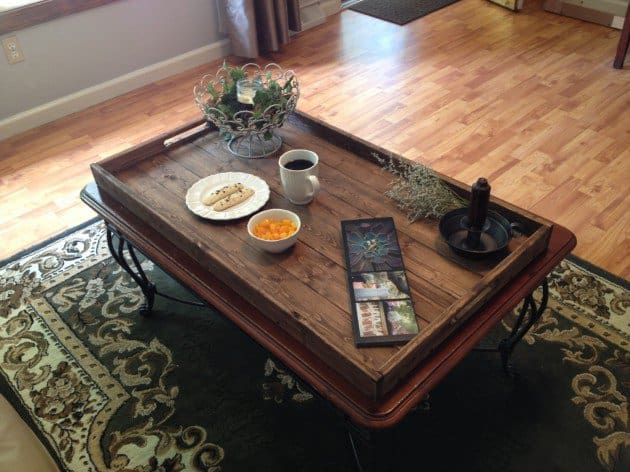 #8 Enhance A Reclaimed Wood Desk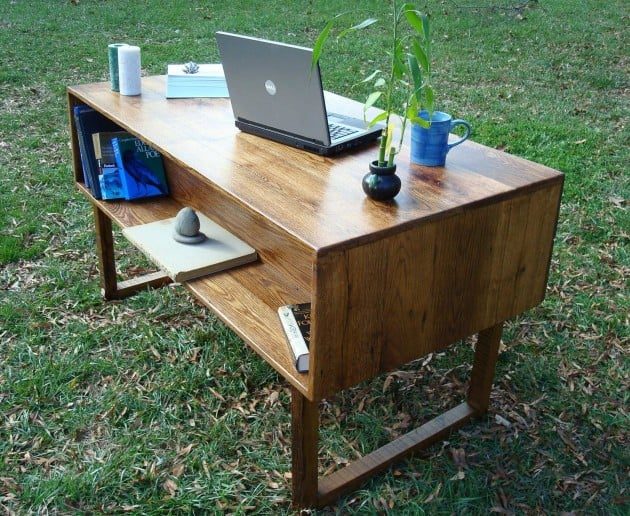 #9 Build A Rustic Wall Mounted Magazine Rack And Mail Organizer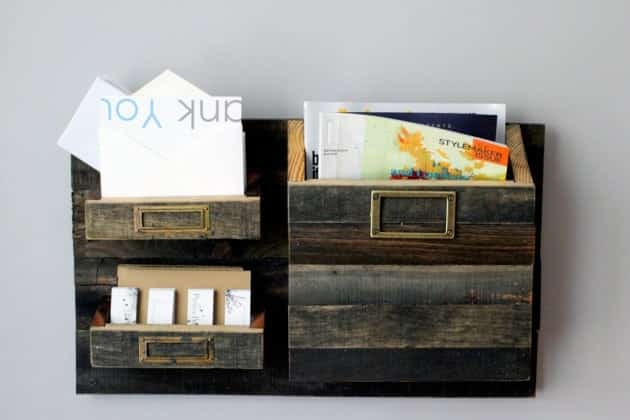 #10 Beautify Old Benches Or Tables With Wooden Surfaces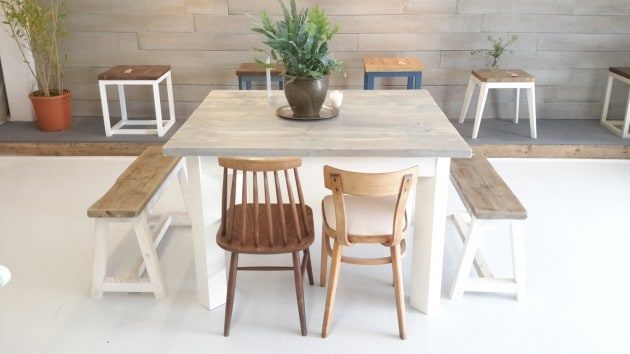 #11 Super Neat Reclaimed Wood Shelving Unit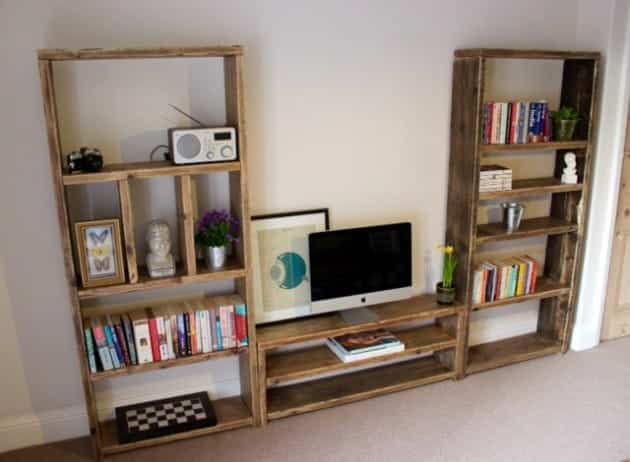 #12 Tailor A Hallway Shelf To Hold Your Keys And Mail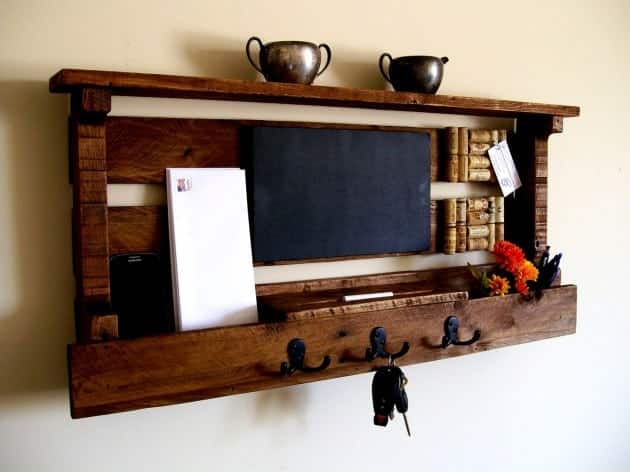 #13 Neat Reclaimed Wood TV Stand Or Coffee Table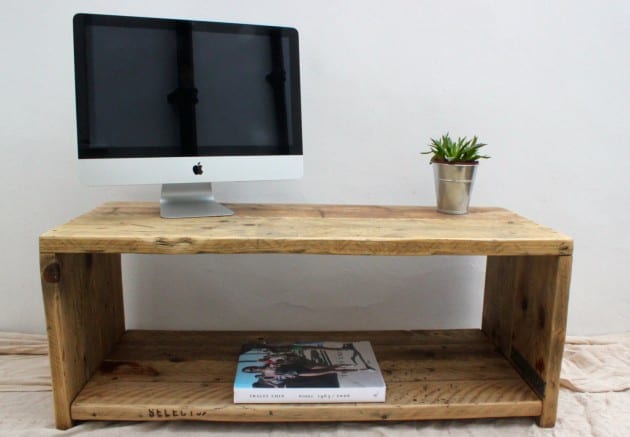 #14 Build Your Own Bed Out Of Reclaimed Wood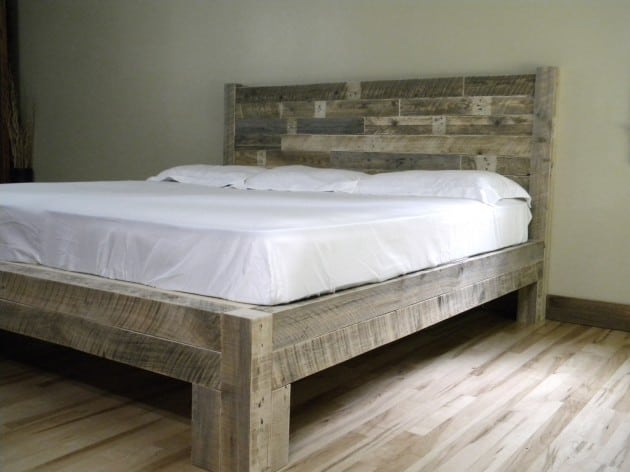 #15 Tiny Salvaged Wood Tray With Rope Handles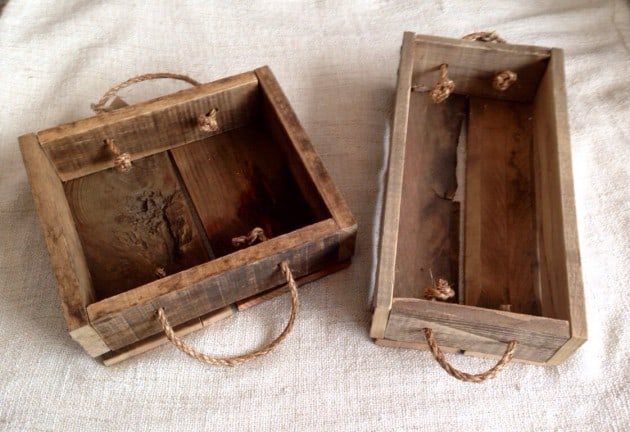 #16 Enhance Your Party With A Rustic 4 Pack Beer Tote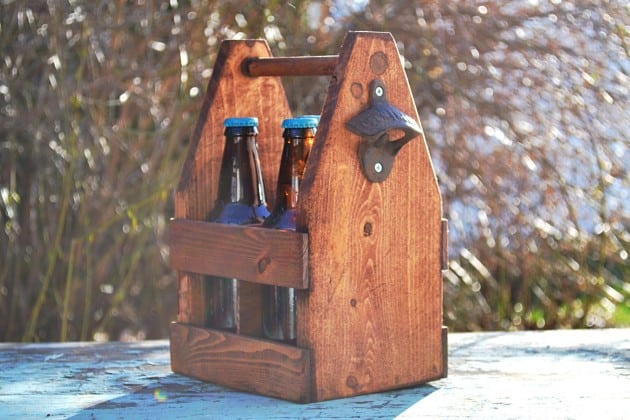 #17 Reclaimed Wood Wall Art Doubling As A Green Wall
#18 Coat Rack Aided By Reclaimed Wood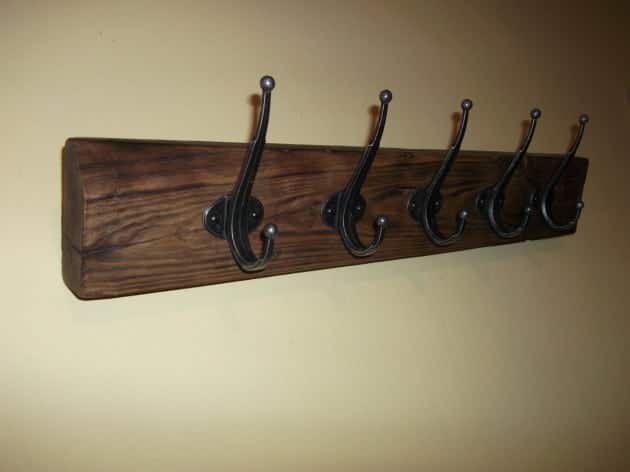 #19 Industrial Pipe Arms Combined With A Wood Shelf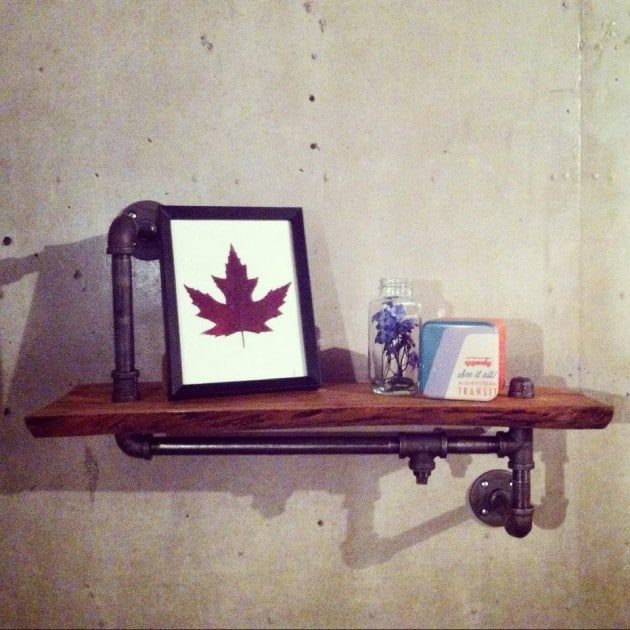 Simple yet beautiful and efficient. Wood is simply stunning. What do you think? We would love to hear your opinion on these DIY reclaimed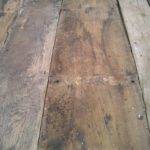 Found and rescued from an unused source. More wood projects in the comment section below.
Looking to set your construction project apart view our catalog of Old Barn Wood For Sale