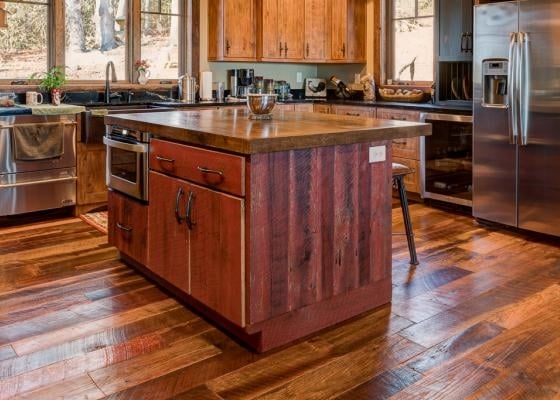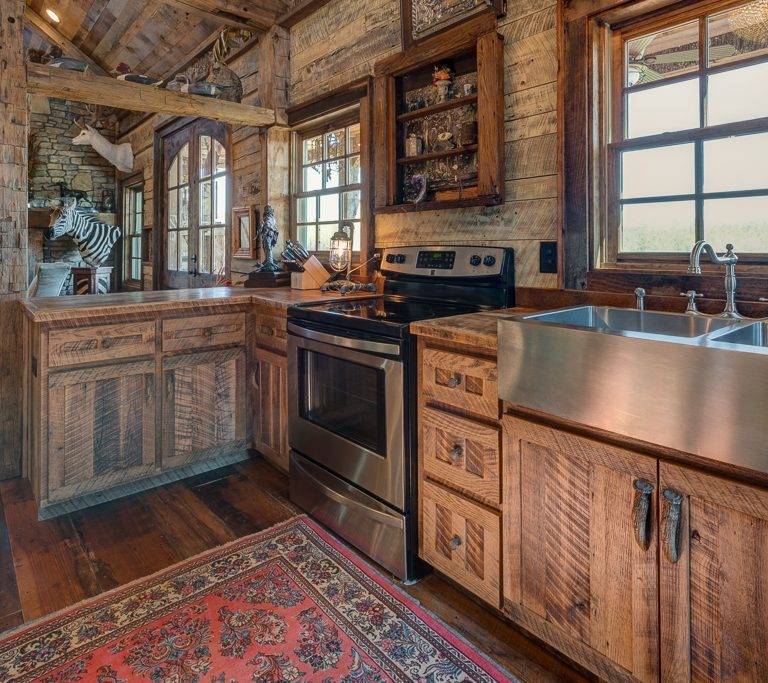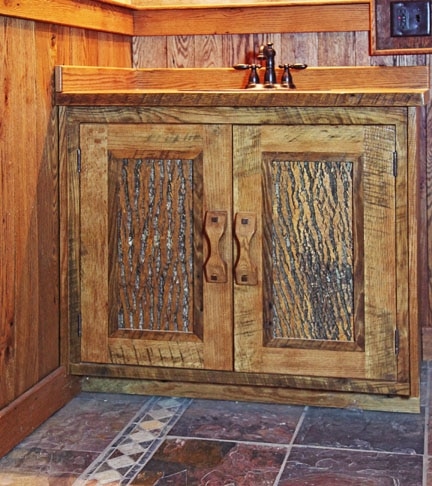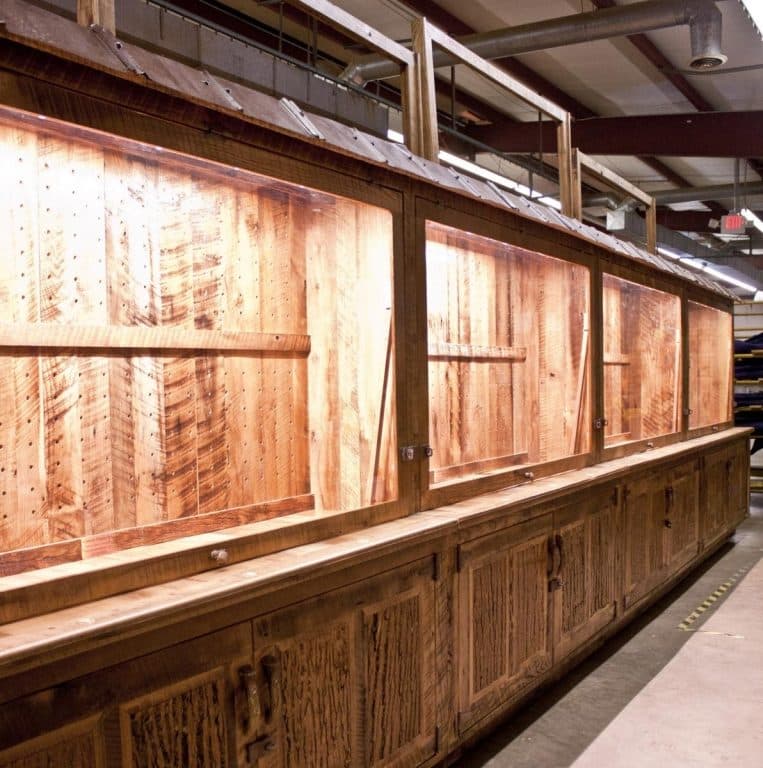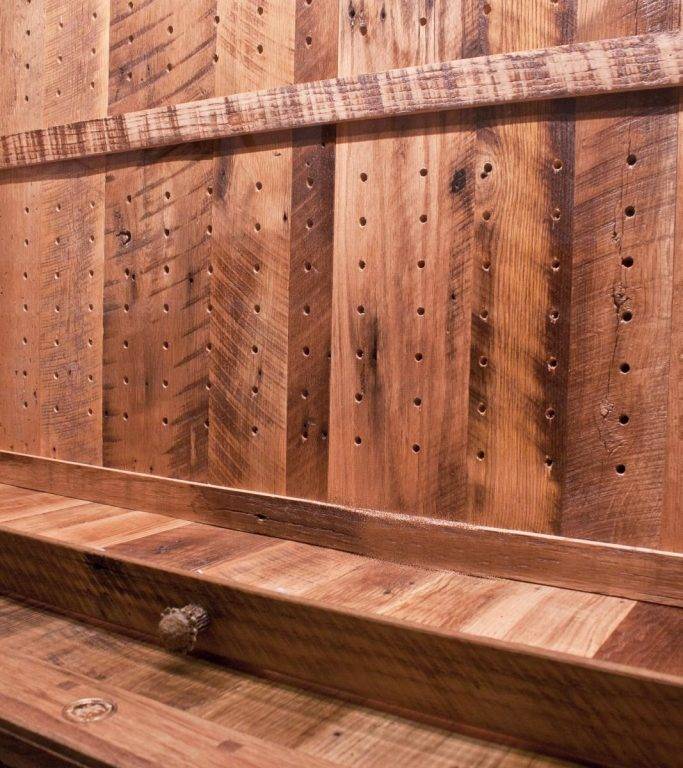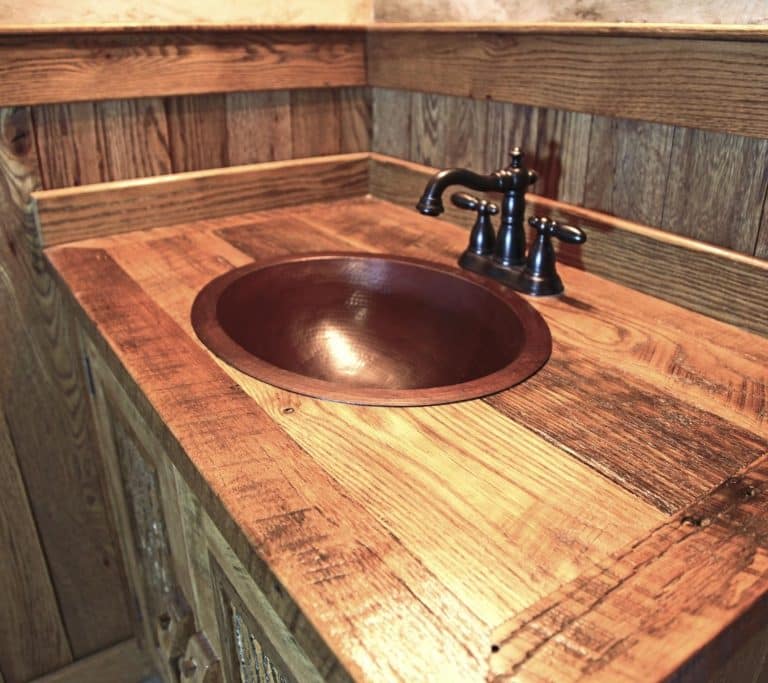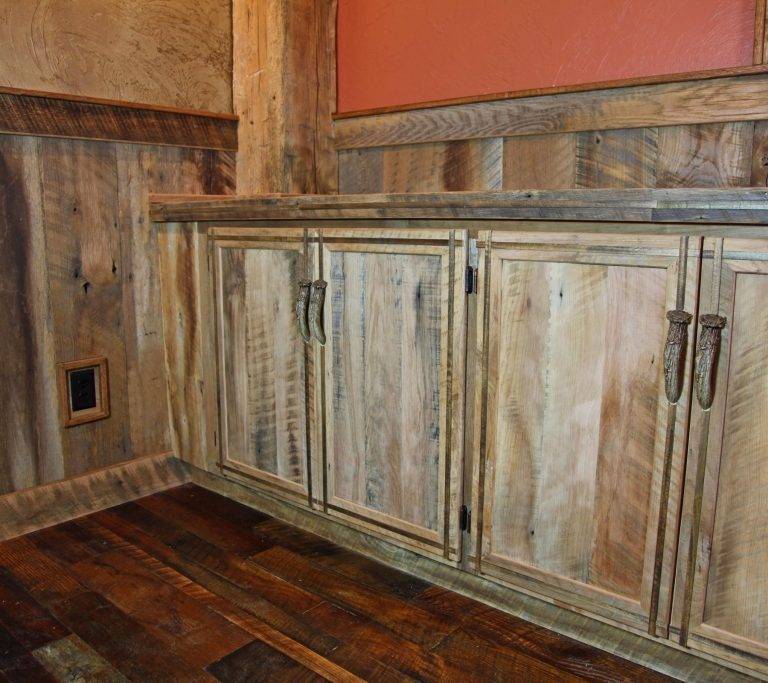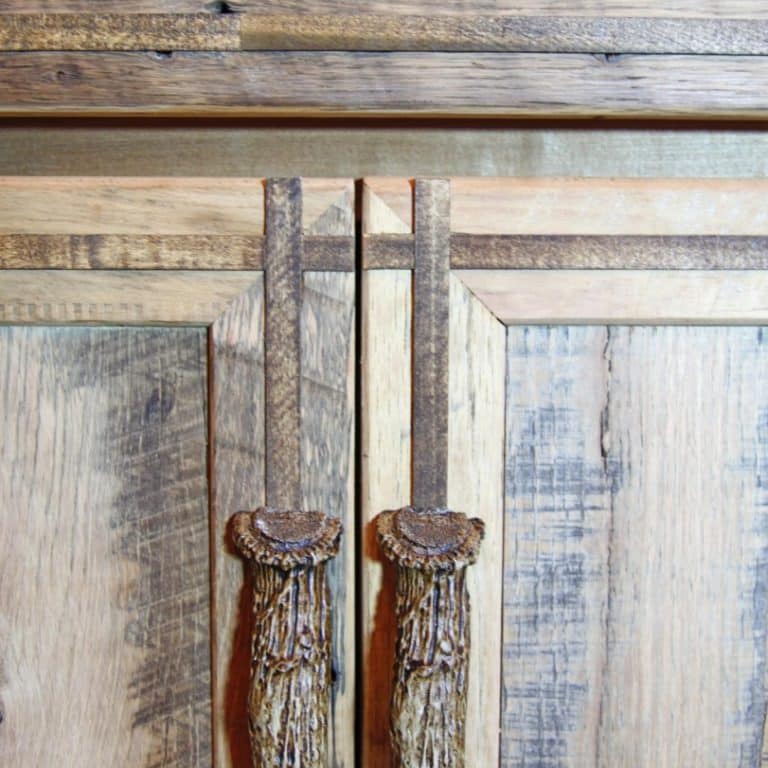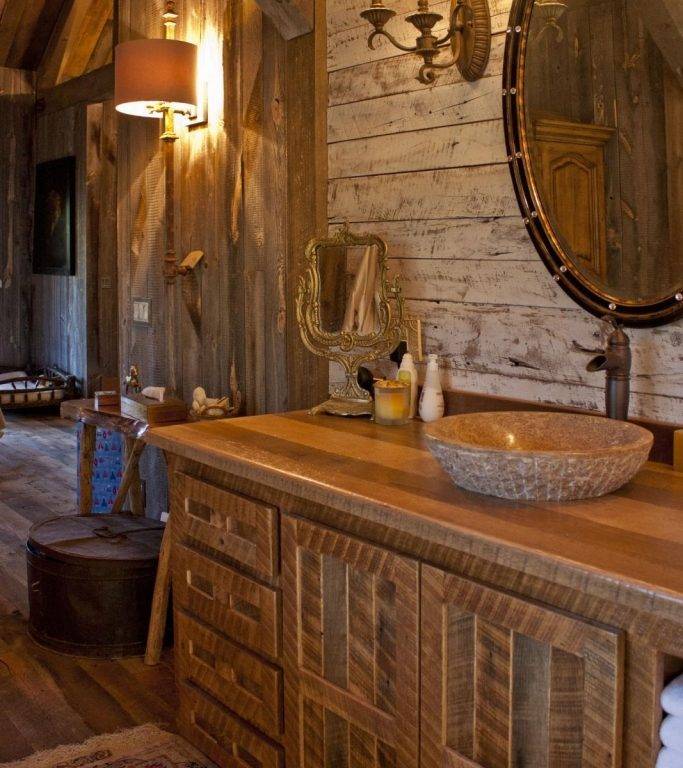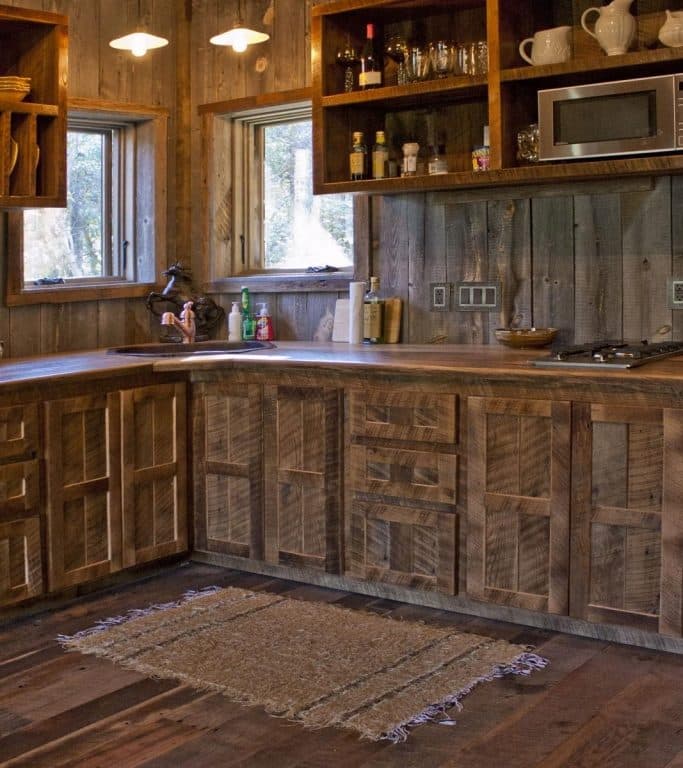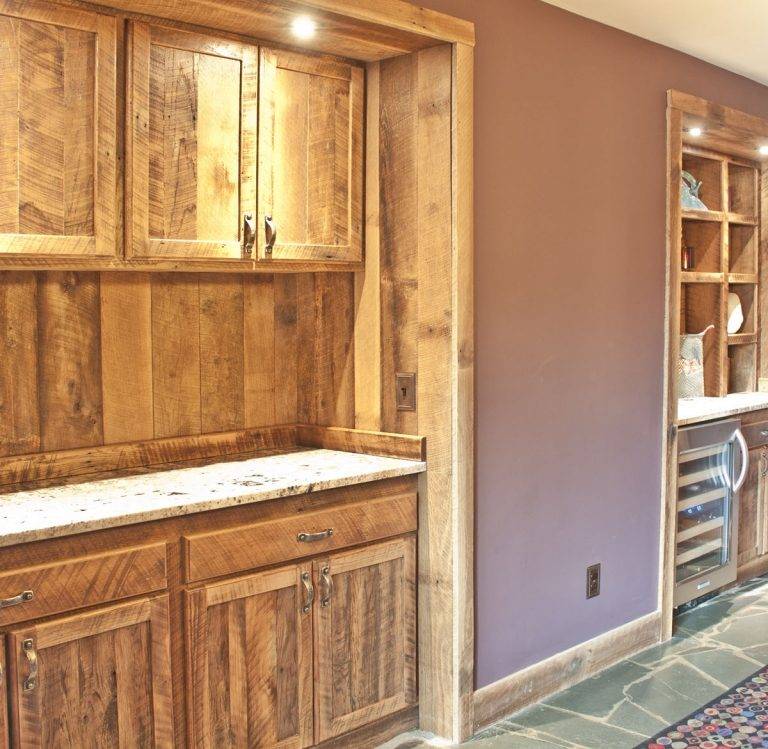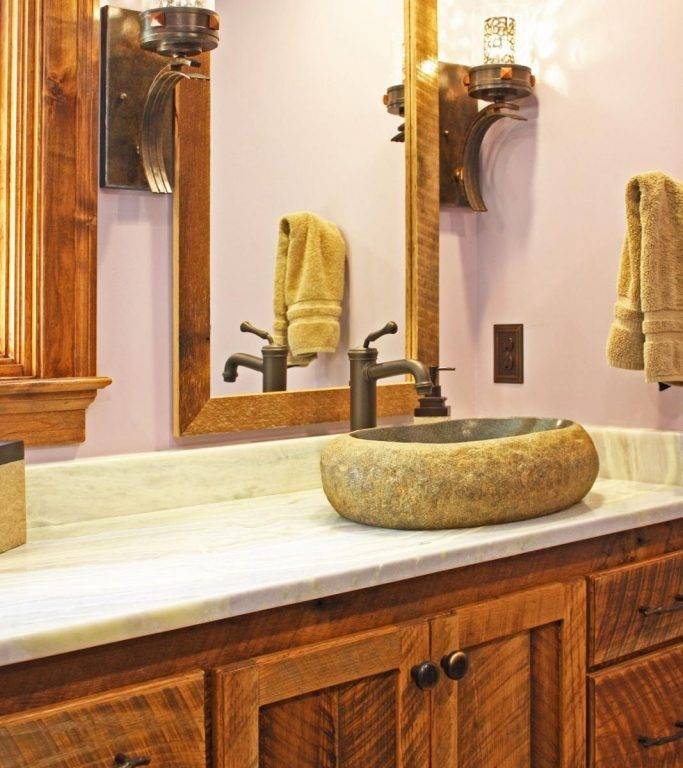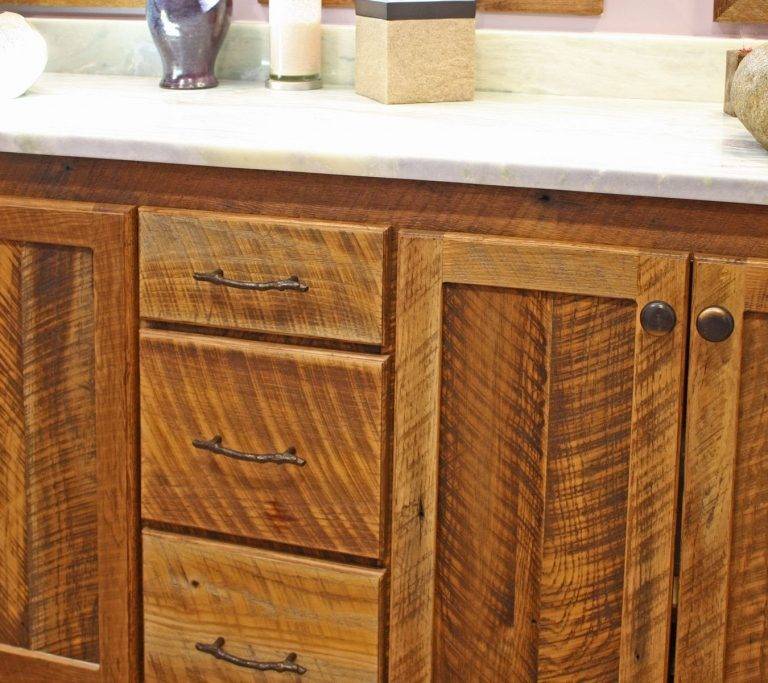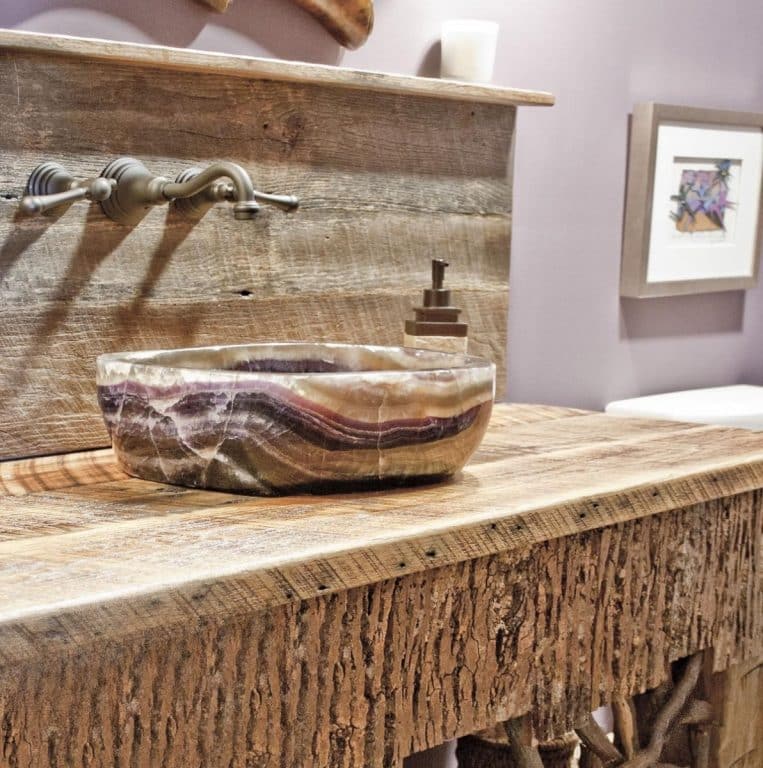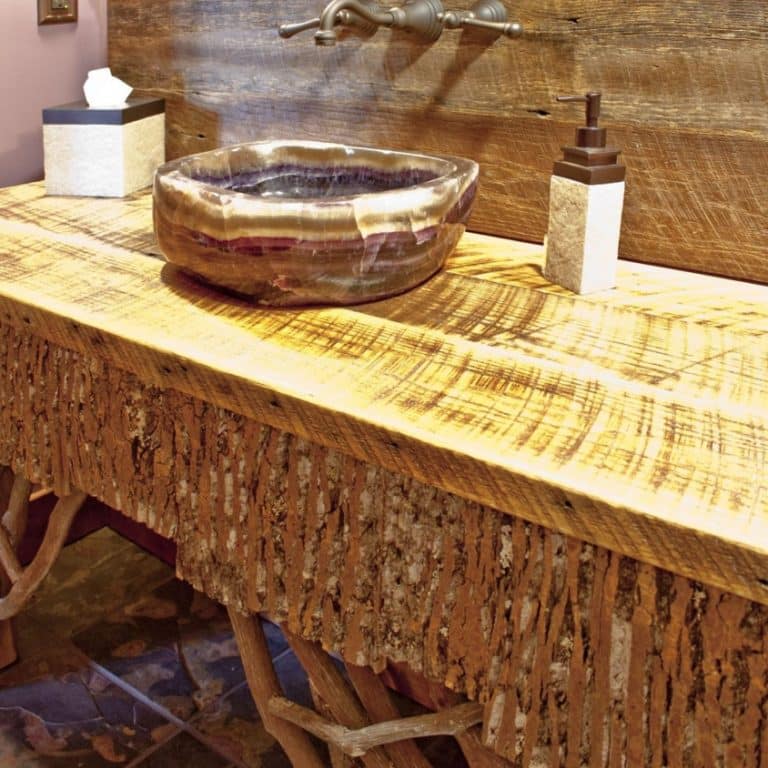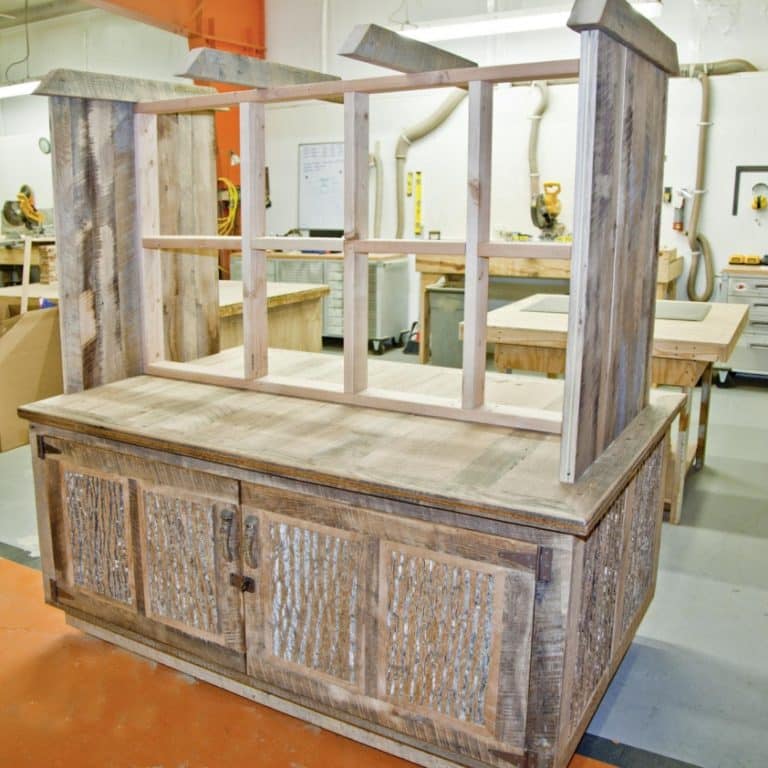 CustomCraft™ Cabinetry
Appalachian Antique Hardwoods provides a very hands-on approach to bench-made custom cabinets. With our ability for clients to personally hand-select from the finest available reclaimed and distressed hardwoods. Having this reclaimed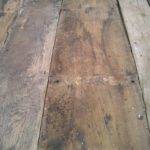 Found and rescued from an unused source. More woodworking knowledge and experience ensures that each client's personal needs and desires are met with each custom cabinet commission.
Featuring:
Artisan level attention to detail in the woodworking.
Functional yet period-correct hardware.
Authentic hand-worked waxed oil finish selections that ensures every cabinet has its own personality, its own charm, and is built without compromise.
Selecting a custom cabinets design for a new home can be one of the most difficult choices for a client. Being able to visualize interior finishes is necessary in order to select the most fitting custom design.  We have taken out the guesswork with the Appalachian Antique
Anything of a certain age such that it is coveted for having… More Hardwoods custom design center. With our vertically integrated selection approach we are able to show clients exactly how their new home will look in real time via life-size mockups, imagery, and modern technology.
Contact us today, to hand pick a new custom cabinetry design from Appalachian Antique Hardwoods.