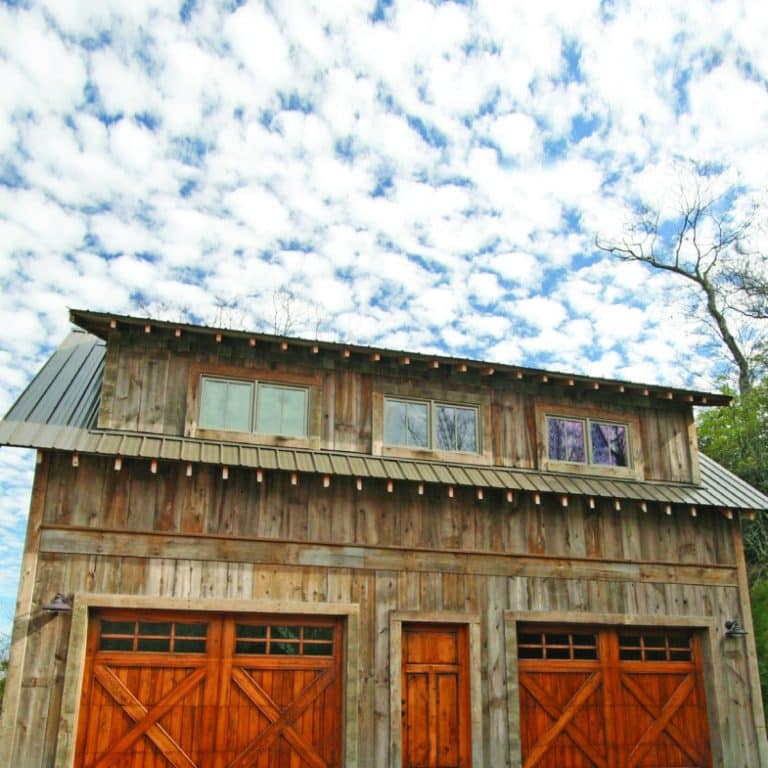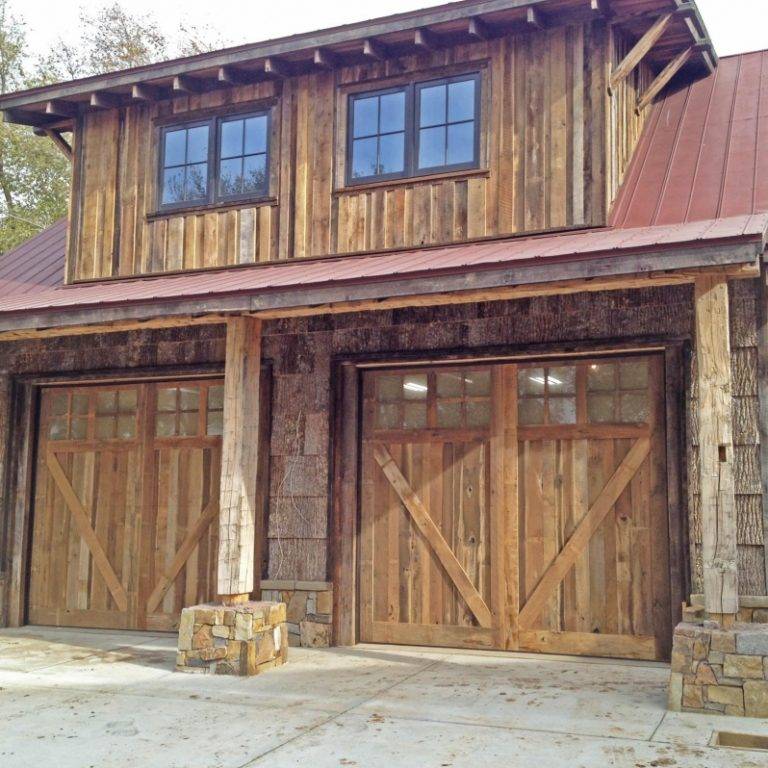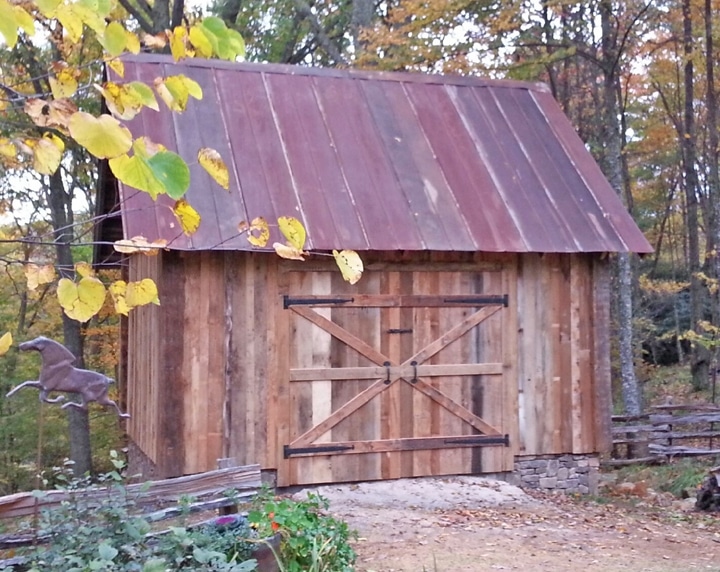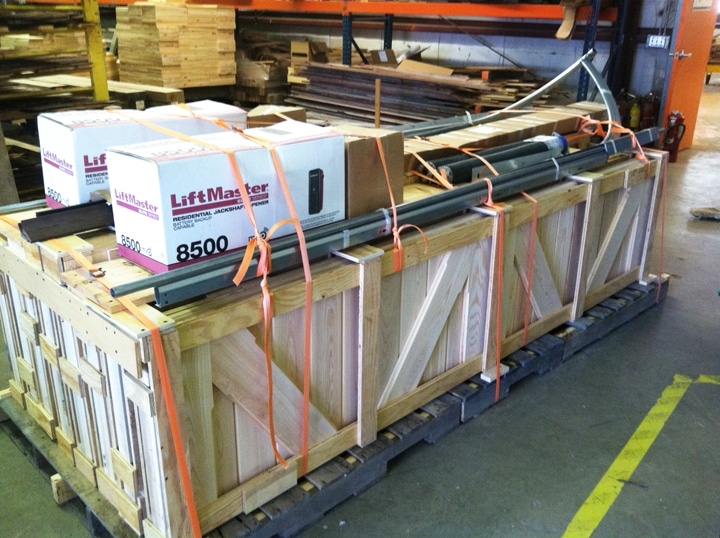 Whether your garage is home to a fine automobile, recreational vehicle, or your prized collection of antique tractors, Appalachian Antique
Anything of a certain age such that it is coveted for having… More Hardwoods can work with you to create the perfect garage door, or even an entire garage. Custom built and hand made to your exact specifications and needs, and made even more perfect with unique reclaimed and natural materials, a garage door from Appalachian Antique Hardwoods will help protect your possessions.
Please take a look at some of our past projects, and our team stands ready to help you with the realization of your next project. If you can dream it, we can create it.