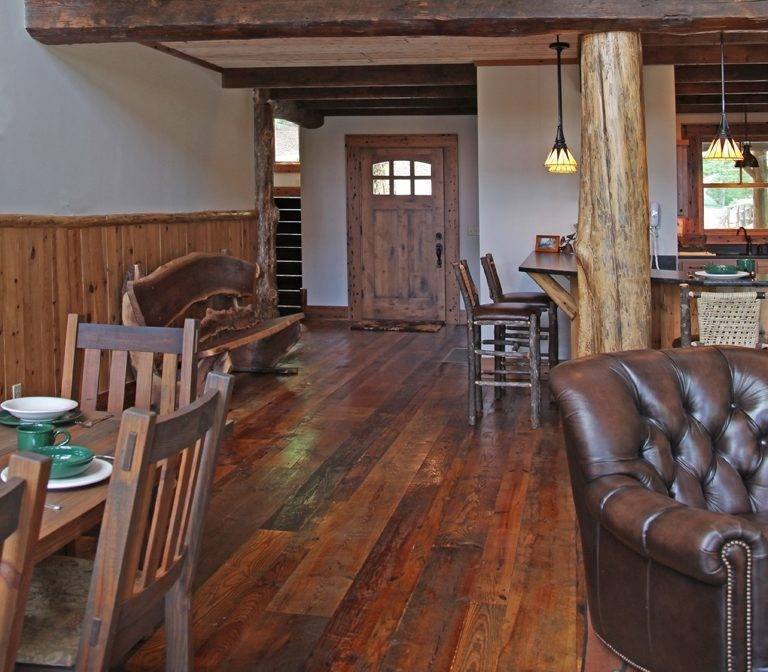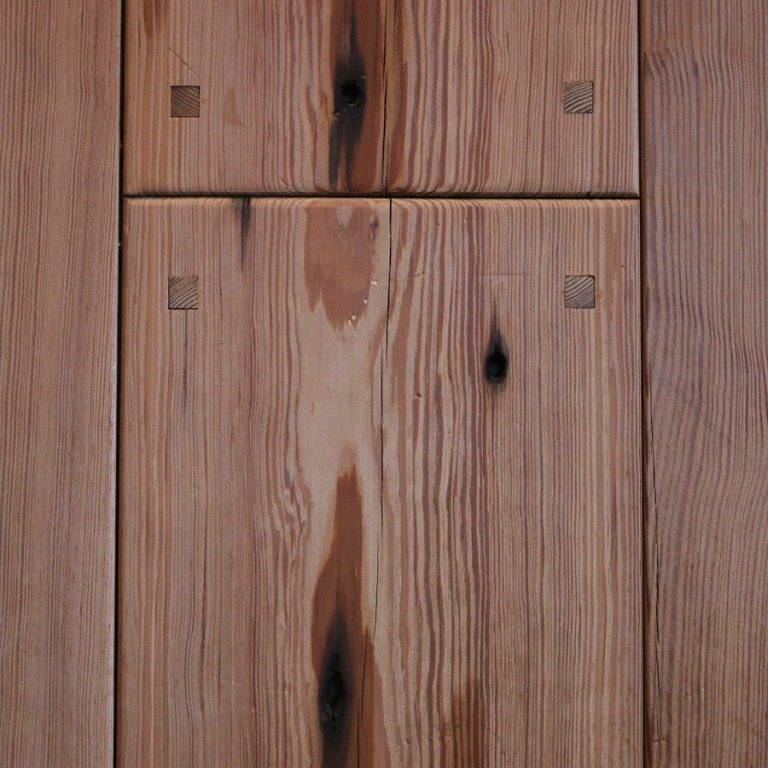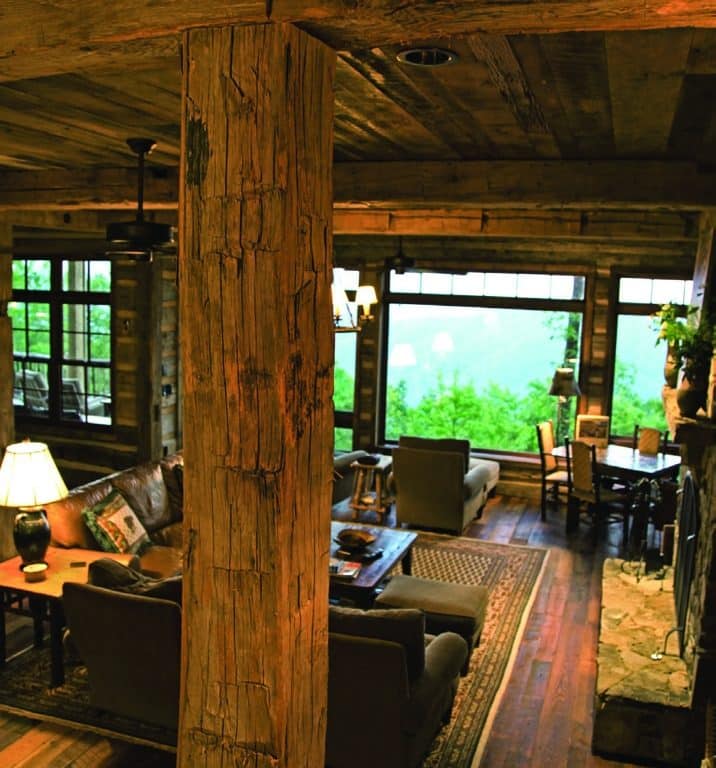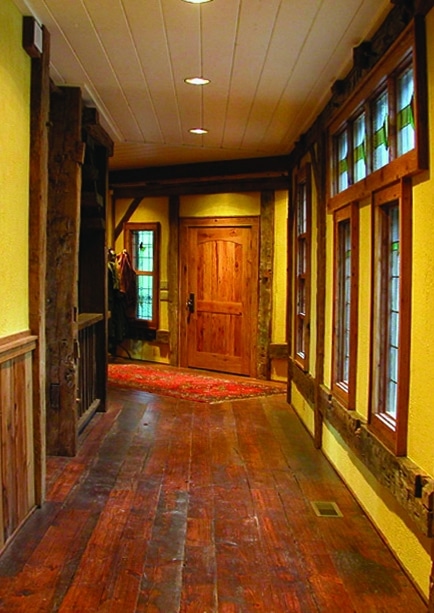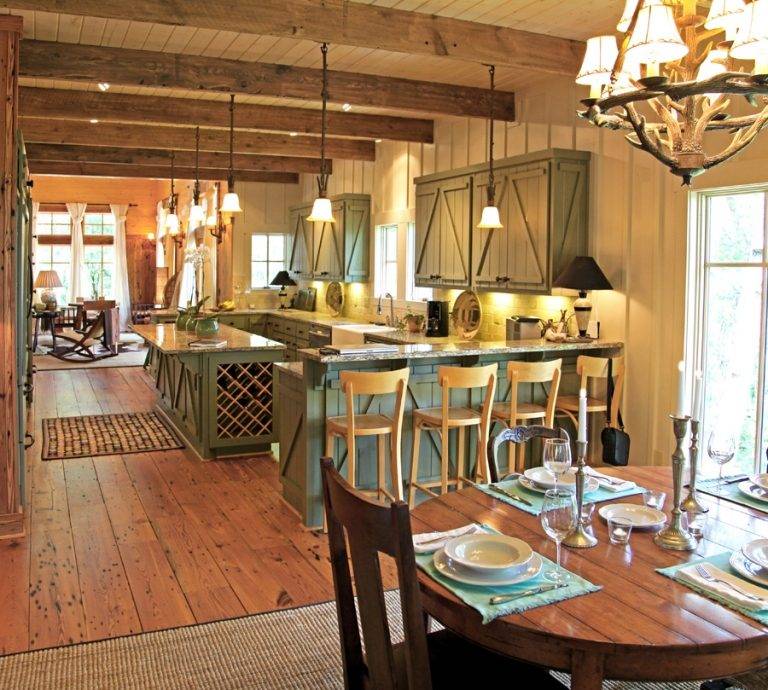 Reclaimed Wide Plank Pine Flooring
Pine trees are an evergreen species that mostly grows in the Northern Hemisphere. They are tall trees, that can live for 100 – 1,000 plus years. They are the most important tree as far as commercial value goes, as they are used for their timber, and wood pulp worldwide. They are highly used with carpentry items such as furniture, window frames, roofing, and flooring. Some of the species resin is used a source for making the common organic solvent – turpentine.
At Appalachian Antique Hardwoods we love the look, and sturdiness of the widely useful Pine. We encourage you to enjoy it's grace and beauty in your home!