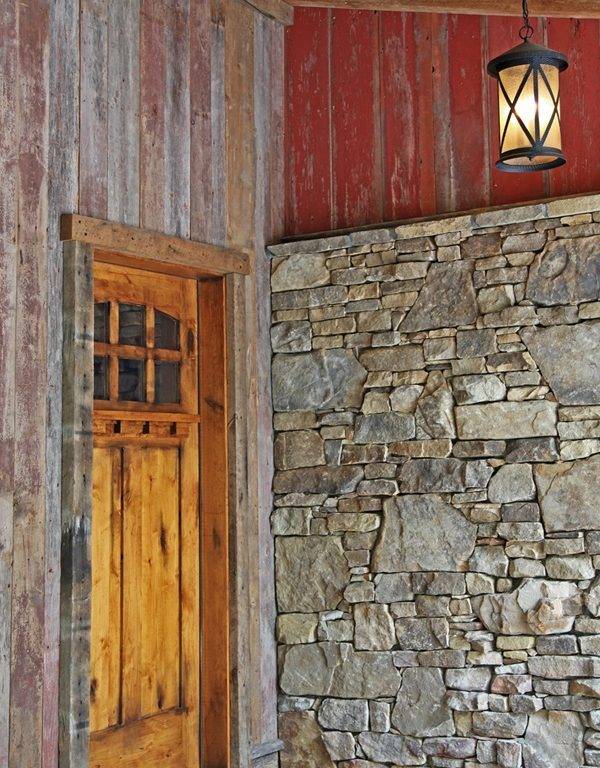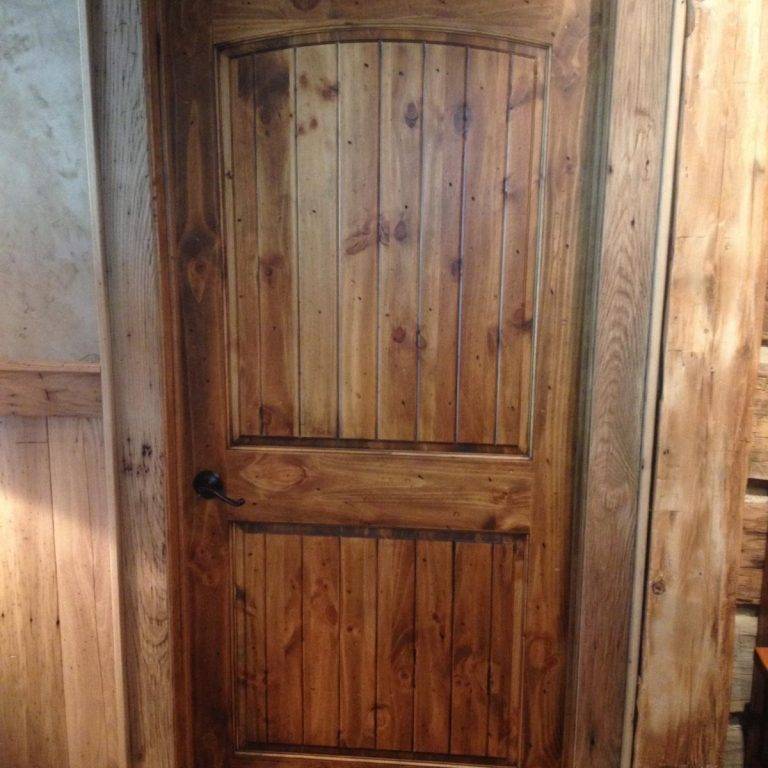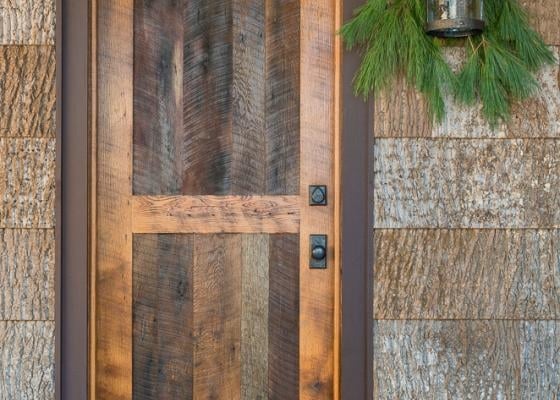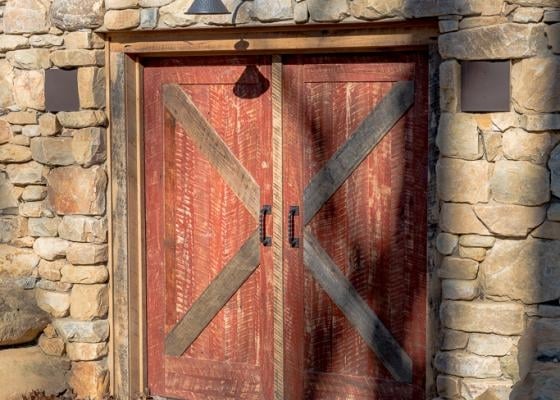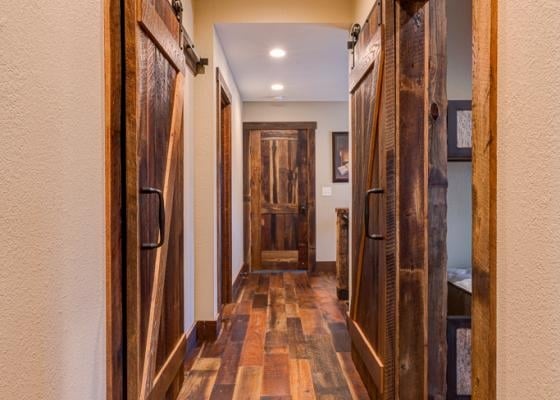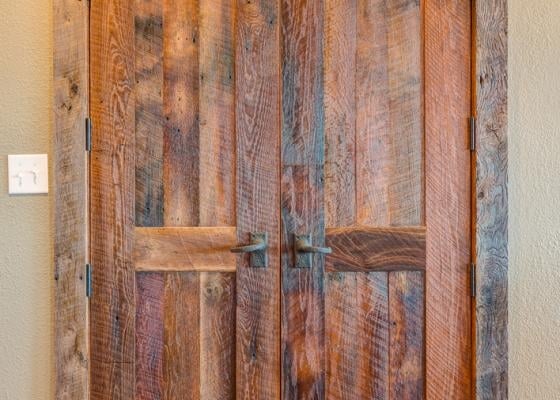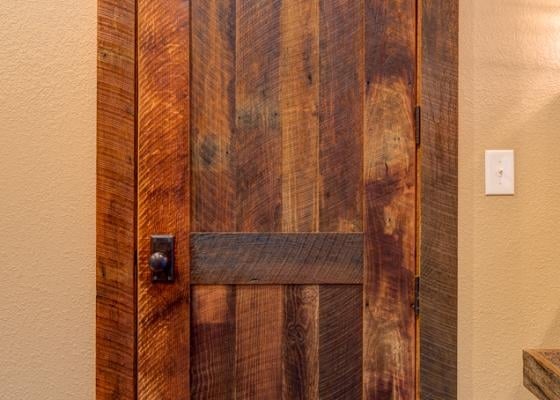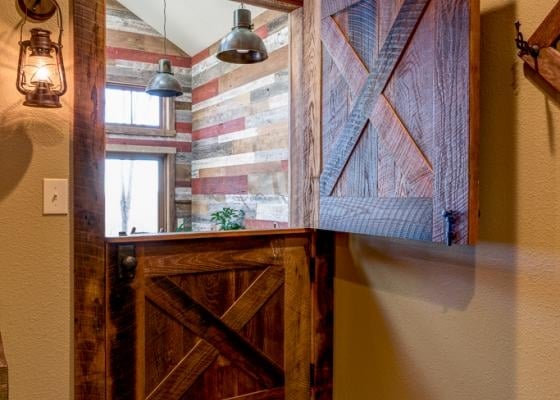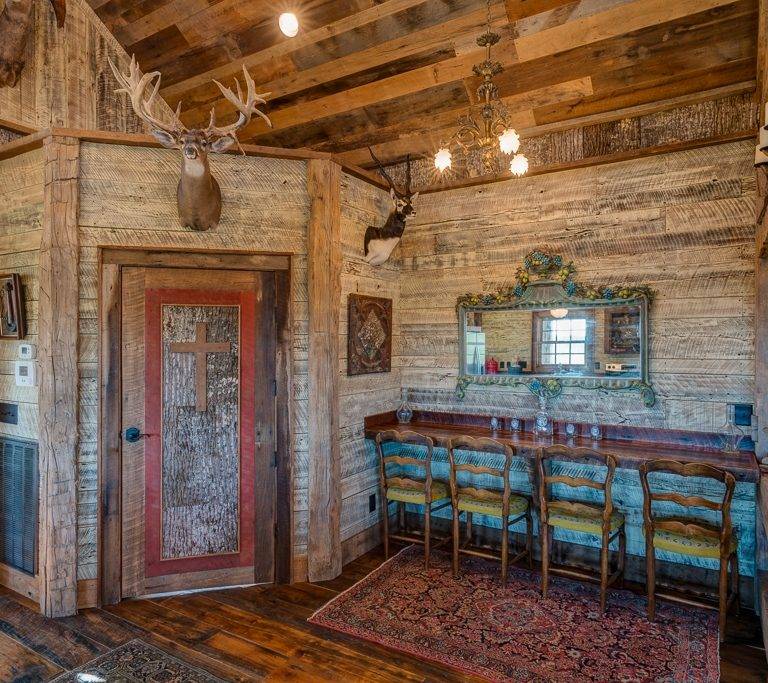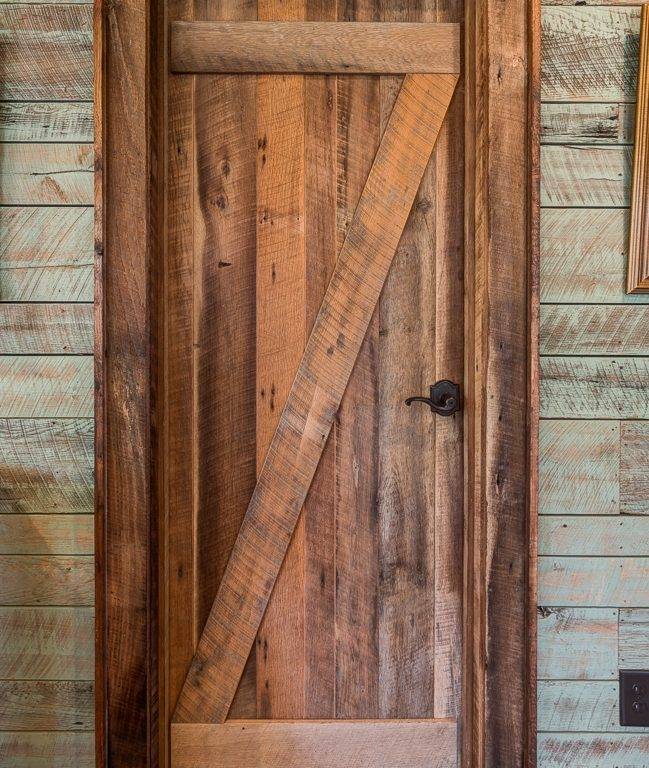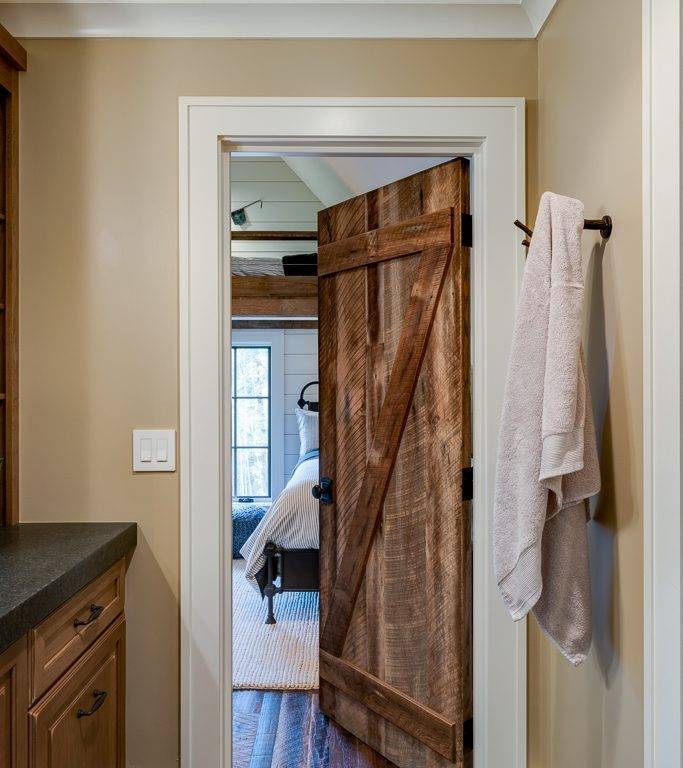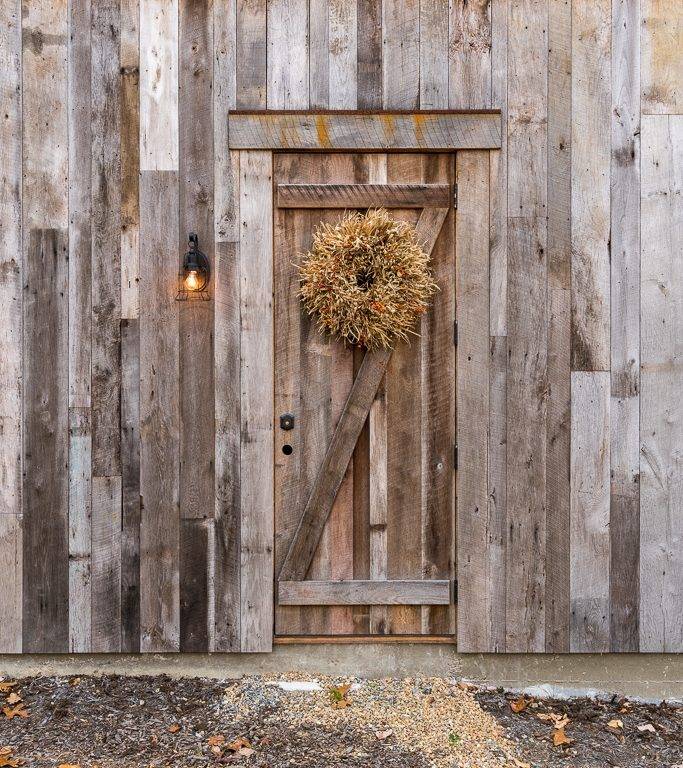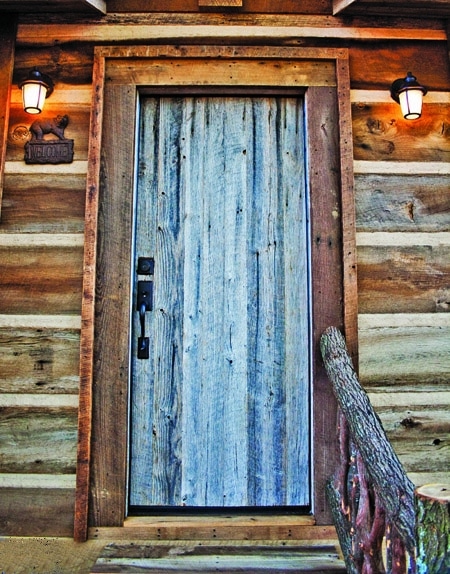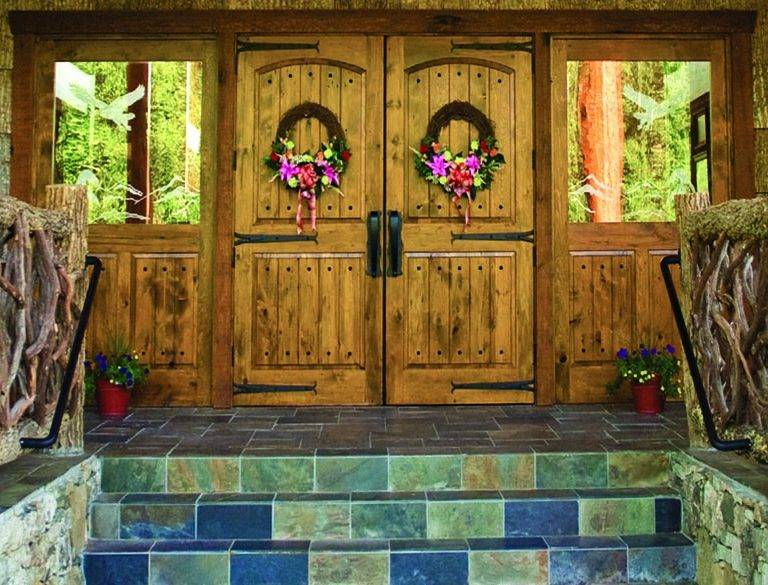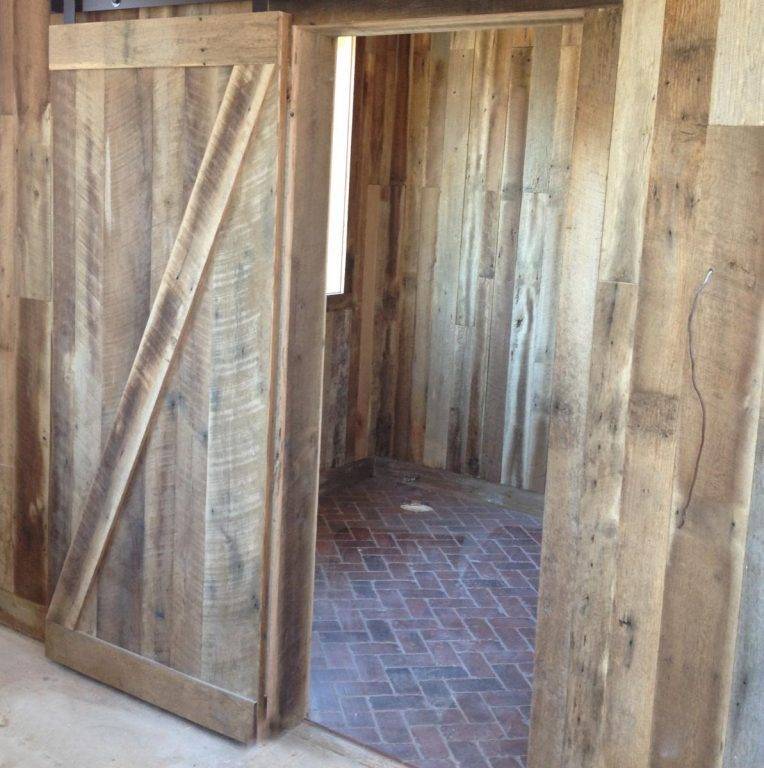 Handmade Doors: Entry and Interior
Appalachian Antique
Anything of a certain age such that it is coveted for having… More Hardwoods can work with you to create the perfect handmade Entry and Interior Doors for your residence or business.  Whether you are looking for a door styled after, or even crafted from, a repurposed barn door, or doors built from unique reclaimed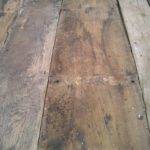 Found and rescued from an unused source. More wood, our craftsmen will be happy to handbuild it. Incorporating the latest in door hardware and frames with historic materials, each door reflects both the owner's style and the heritage of the wood. Simply work with us to create a sketch, drawing, or a vision for your needs and then consider it done.
Our team stands ready to help you with the fine details of your project.  We take the stress out of selecting finishes for fine homes by offering you sound, down to earth advice that is based on our vast experience with wood and other natural components. If you can dream it, we can build it.
Contact us today, to hand pick out your new reclaimed hardwood doors from Appalachian Antique Hardwoods.