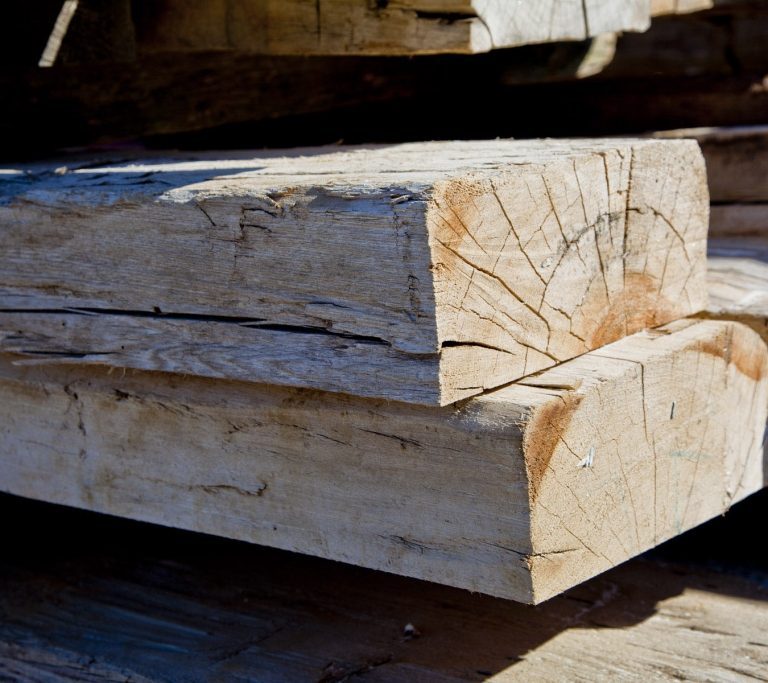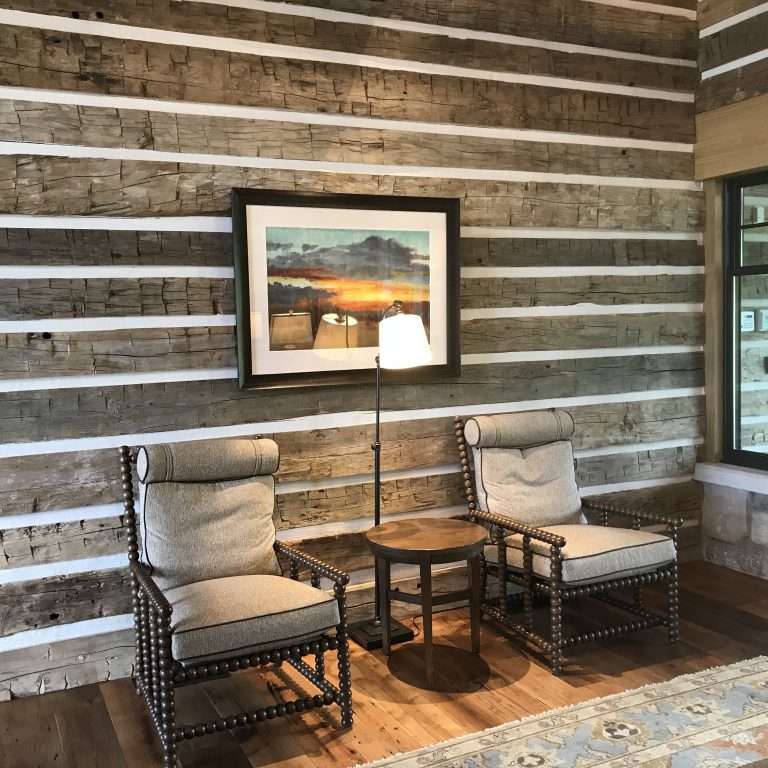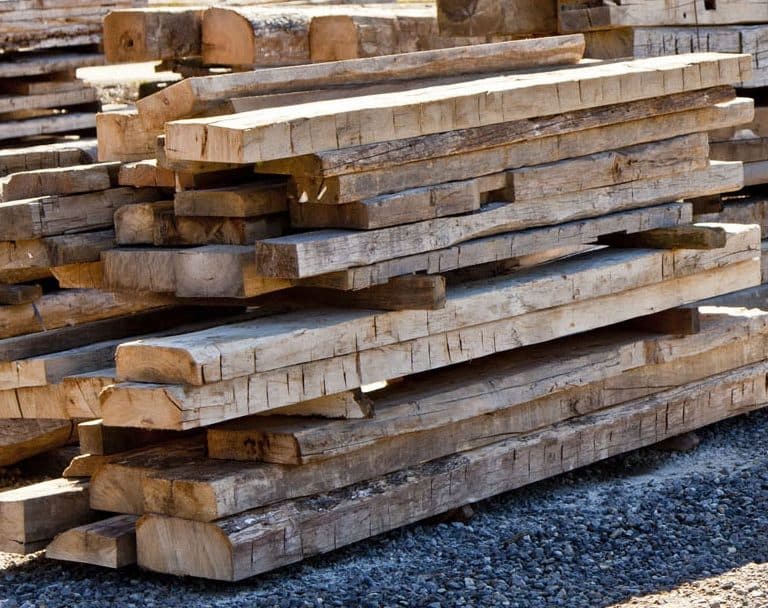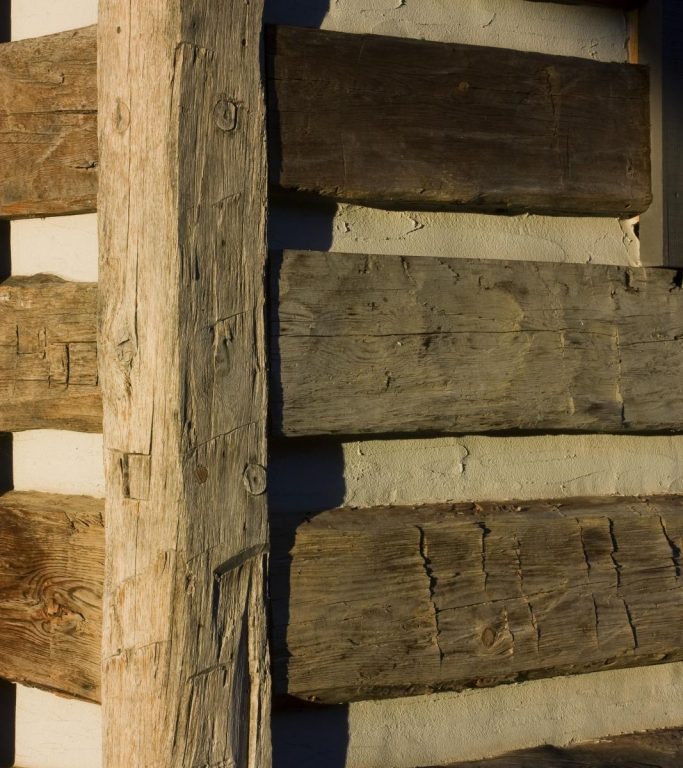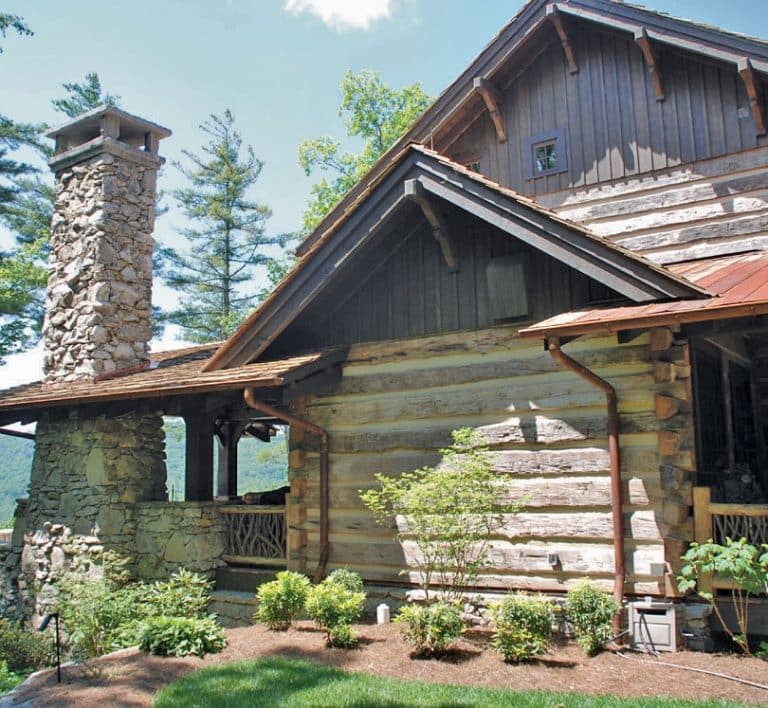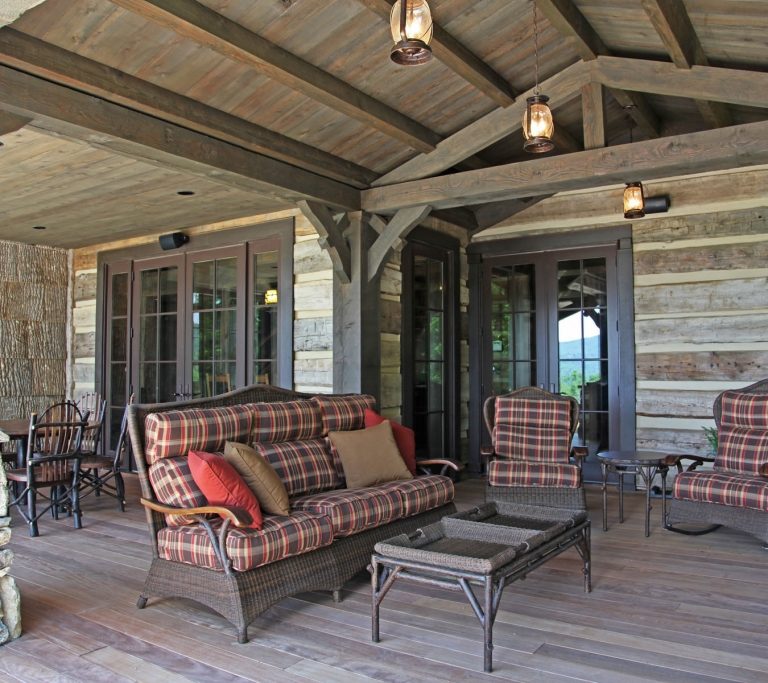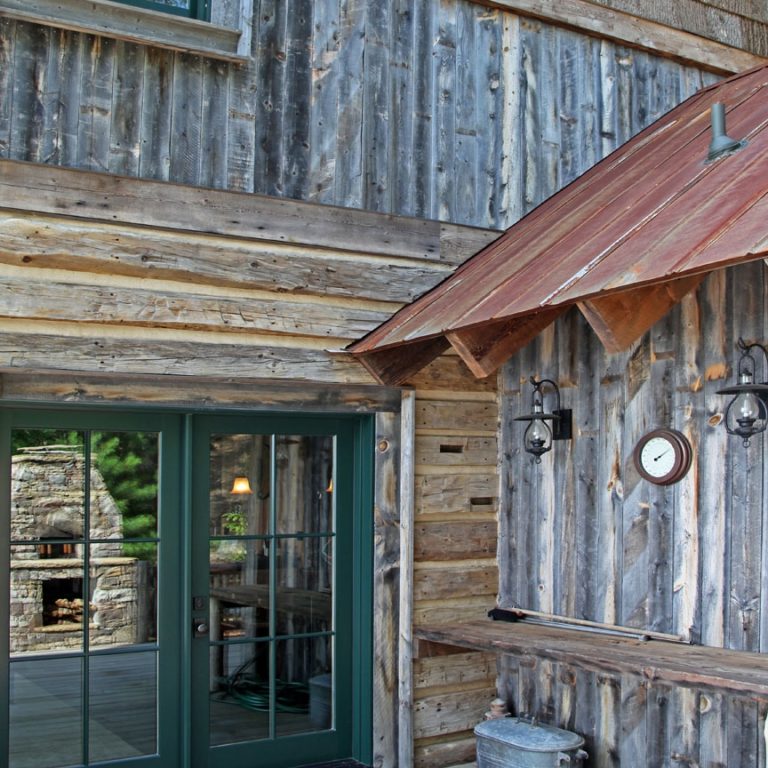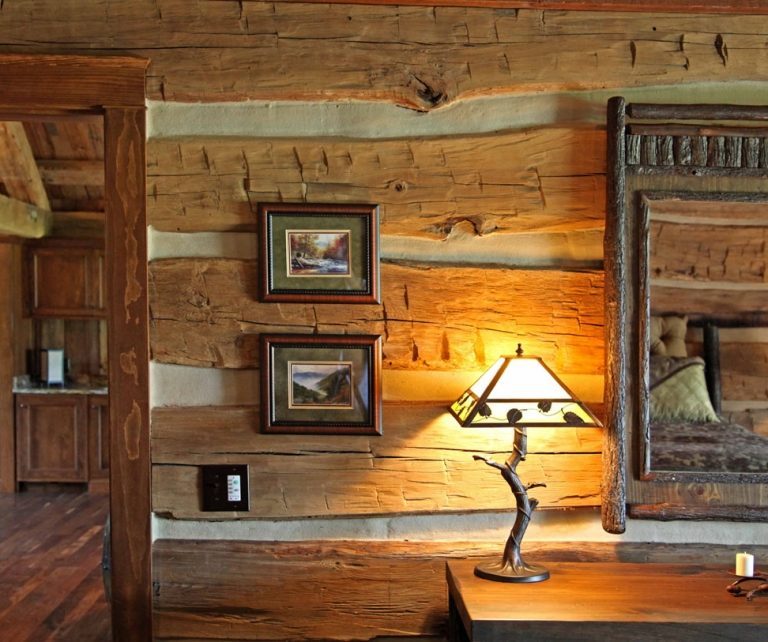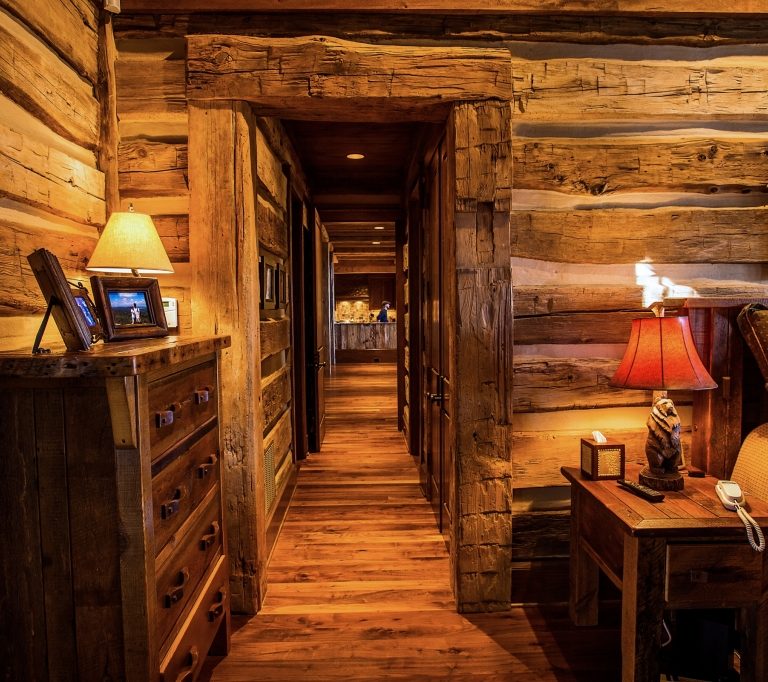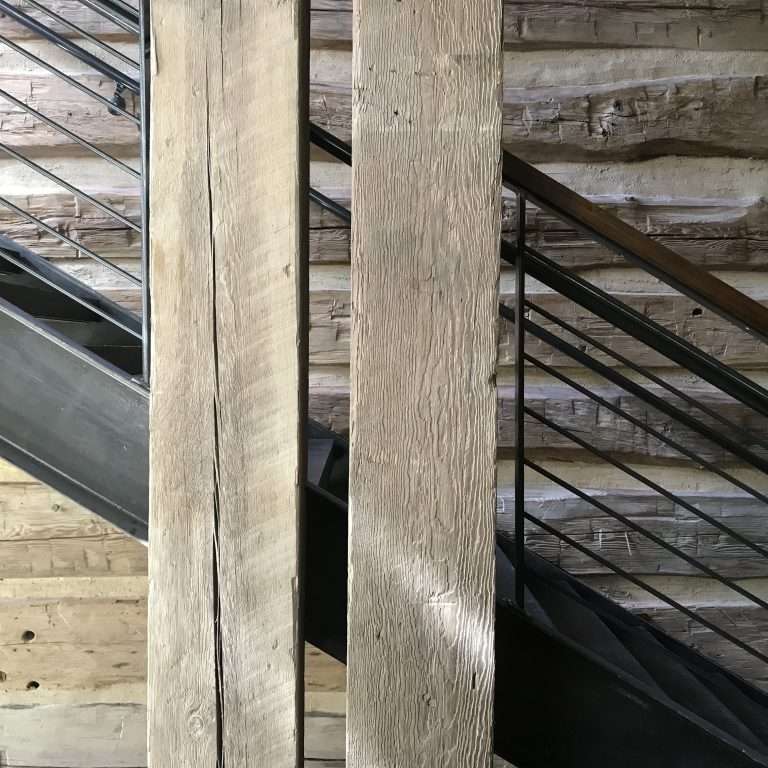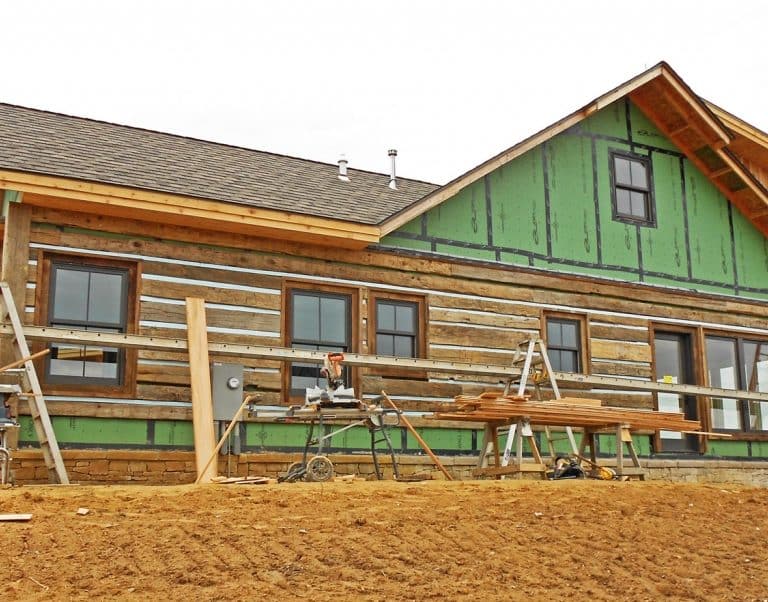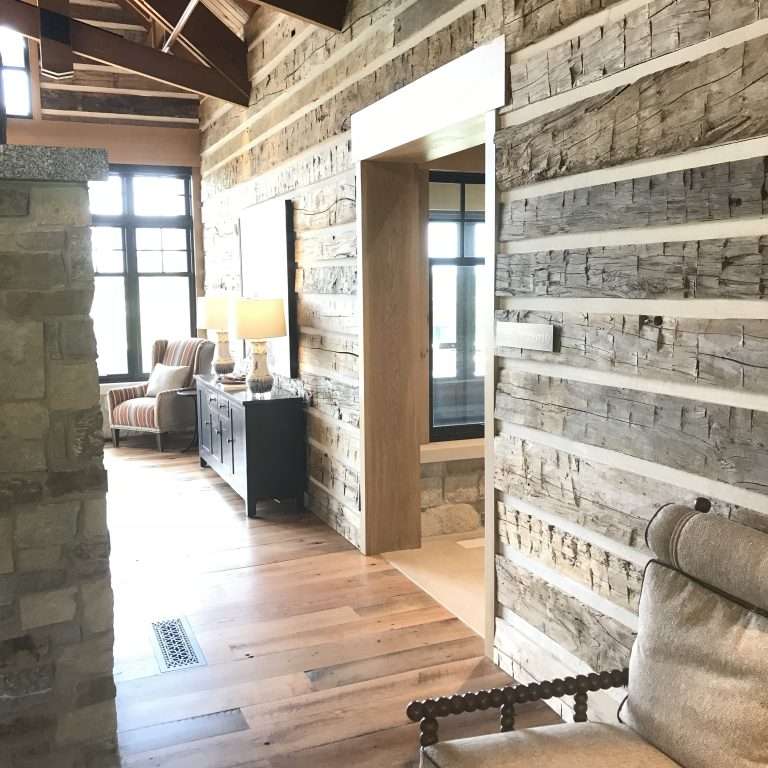 VintageCraft™ Custom Timber Veneers
VintageCraft™ Custom Timber Veneers were designed for the customer who desires the rustic look of an antique cabin or warmth of a timber framed home, while demanding the performance that only a stick built home can provide.  We create these veneers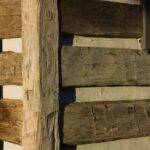 to allow our clients to employ modern hybrid building technology without sacrificing down-home charm.  VintageCraft™ custom timber veneers provide the look of an authentic full-sized hand hewn timber, but afford lower installation costs due to their aesthetic only function.
This product is ideal for conventional stick framed homes, or accent walls within an existing structure. Veneers allow clients to employ the use of the traditional building techniques of studded framing, modern insulation techniques and electrical wire routing, while attaining the finished look of yesteryear. The result is a higher wall R-Value, lower installation costs, increased flexibility in the design process, and assurance of meeting modern energy codes.
Our veneers are hand selected for character and structural stability. VintageCraft™ Custom Timber Veneers are just one more example of how "We're Making History…Again"®.
Specifications: 2-4" Thick, 4-15" Widths, Lengths up to 30 feet, Custom Widths are available
Available Finishes: Natural, Wire-Brushed, Media-Blasted, Water-Based Acrylic