Make your room special with Mushroom Wood
Interested in Mushroom Wood? Click here or email us sales@aahardwoods.com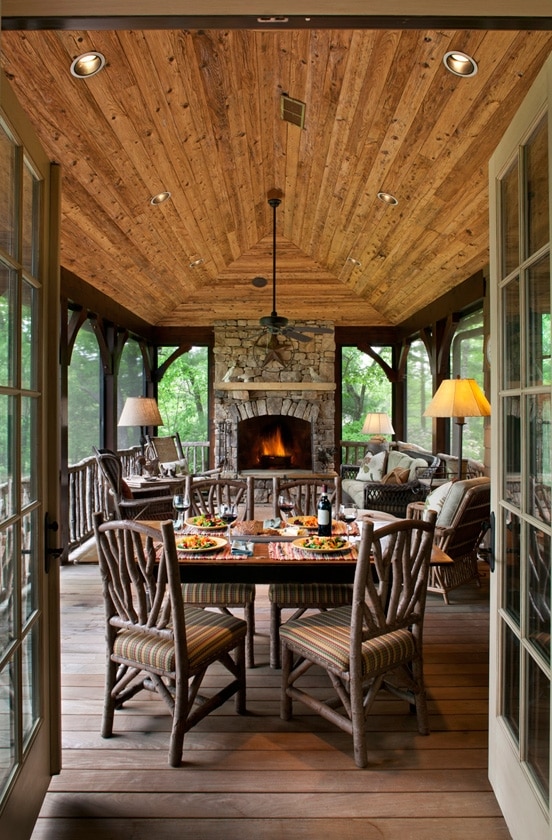 How its made
After years of acid laden compost, moisture and abrasion, the wood is ready to use in your beautiful home!
Breathtaking siding and
ceiling opportunities!



With this uniquely textured wood you can recreate your homely aesthetic. This gorgeous wood can also be used for cabinetry or even door making.



Mushroom Board Sizes



Available Mushroom Board Sizes:

5" to 9" Width

4' to 12' Length

Available Finishes



Wire-Brushed

Or

Acrylic Pre-Finish





Available Surfaces Cozy and Distinguished Appearance

75 words
Why choose us?
Through superior quality programs, excellent customer service,
and state-of-the-art manufacturing techniques we ensure Appalachian Antique Hardwoods will satisfy your home project needs!