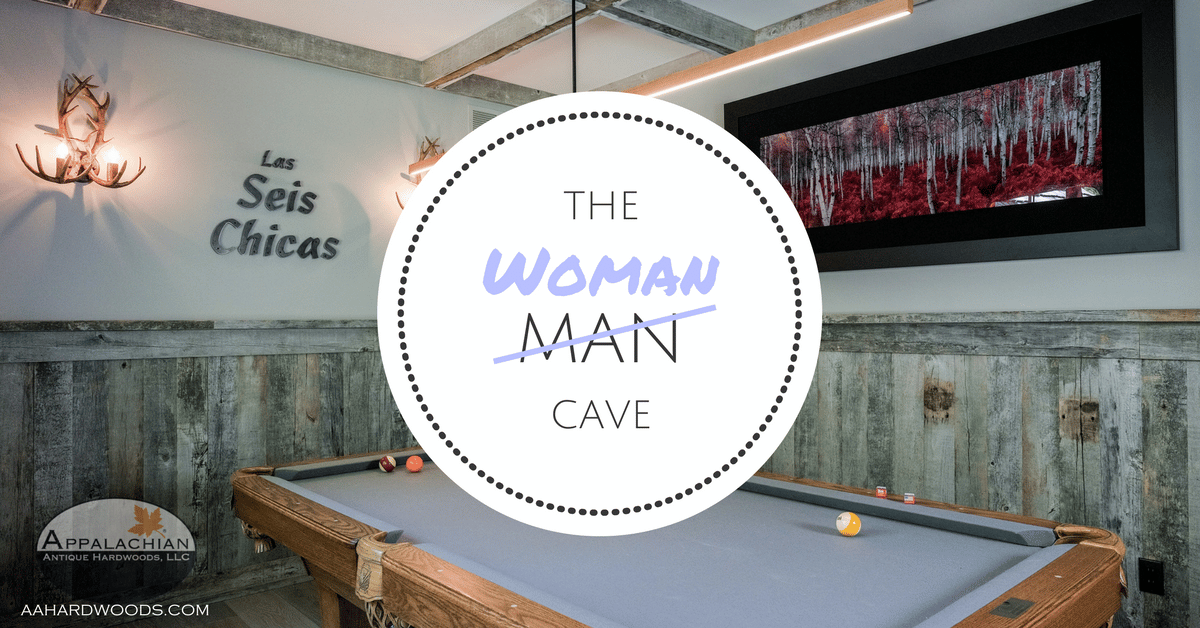 Diva Den, Ladies' Lair, Woman Cave… you get the idea. Every woman needs her sanctuary and Appalachian Antique Hardwoods will help you build the perfect one. Give Mom what she really wants this Mother's Day and surprise her with her very own, customized Woman Cave.
For some women, it's all about the closet. For others, it's about activities that can be shared with their family and friends (especially when it involves shooting pool and guns). Both men and women can appreciate a Woman Cave done right.
We offer a variety of reclaimed barn wood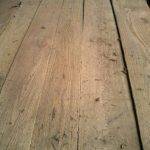 More, siding, flooring, mushroom wood, beams and more. These woods can be applied in a variety of fashions: flooring, walls, pool tables, shoe racks, etc. Don't see exactly what you're looking for? We'll help you find it. Don't know exactly what you want? We'll help you design it. We have a full-service Design Center to assist you and your clients with making choices for both exterior and interior materials.
WE'RE THE COMPLETE PACKAGE
Industry Leading Selection of Reclaimed Wood Components
Complete Design Center and Showroom
Professional Design Staff
Closed-Loop Manufacturing Capabilities
Installation, Education, and Training
Appalachian Antique
Anything of a certain age such that it is coveted for having… More Hardwoods is committed to being the National Leader in wood-based, green building materials. Our unprecedented selection of reclaimed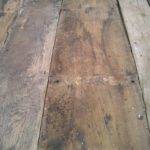 Found and rescued from an unused source. More, recycled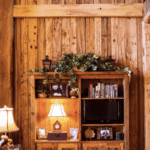 Waste converted into reusable material More, and renewable materials make us pioneers in offering our clients the unique opportunity to be both trendsetters AND environmental stewards. Each of our products contributes valuable points toward Leadership in Environmental and Energy Design (L.E.E.D.), NAHM Green Built, and Healthy Built certifications. Our professionally certified staff can assist you in making selections that fit your stylistic design criteria, your needs, and your budget.