AA Hardwoods Commercial Project: WP Kitchen + Bar Charlotte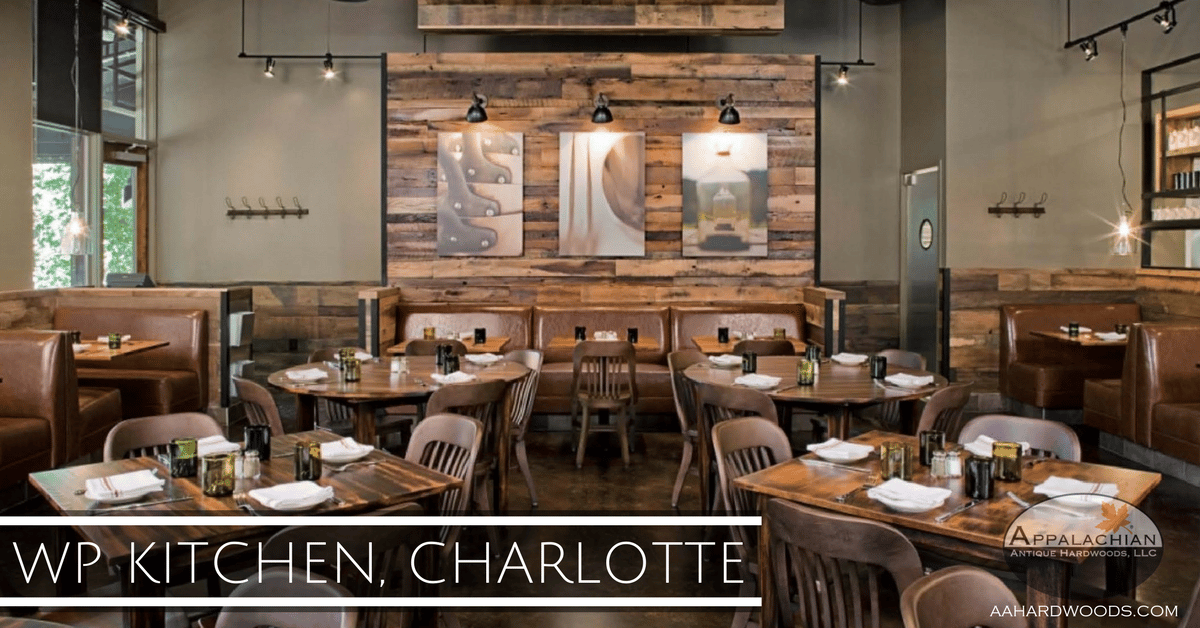 Appalachian Antique Hardwoods sells reclaimed barn wood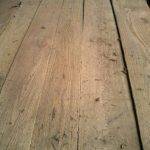 More, siding, flooring, mushroom wood, beams and more. These woods can be applied in a variety of fashions: flooring, walls, furniture. You name it, we will make it happen. Perfect for any commercial or residential projects, we are the total solution provider and we are with you…every step of the way!
Designing…building…remodeling? Reclaimed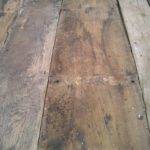 Found and rescued from an unused source. More barn wood is the perfect accent to contemporary décor and style, and Appalachian Antique
Anything of a certain age such that it is coveted for having... More Hardwoods continues to provide this beautiful wood in both commercial and residential projects. If you haven't stopped by WP Kitchen + Bar in Charlotte to check out this rustic, commercial application of reclaimed hardwood, then you definitely want to.
"In commercial architecture, it is an absolute necessity to have vendors that are well-founded experts in their own fields. We have firmly found that to be the case with Appalachian Antique Hardwoods. Their product knowledge and design input place them soundly at the top of their field."

– JOHANNES E.
(Happy Customer)