Large volumes of mixed species wood reclaimed from Michelin Tire company, priced to sell with volume discounts available.
Affordable, Eco-Friendly, Consistent Wood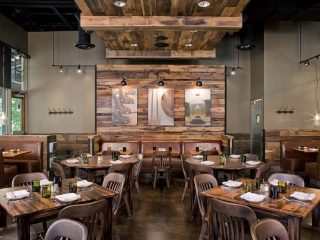 Large volumes of consistent quality, widths, look + feel, make this wood perfect for large commercial buildings, retail & restaurant chains.
Our Reclaimed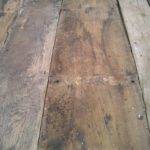 Found and rescued from an unused source. More Radial Wood Collection has a strong American history of supporting the very Michelin Tires that supported millions of American families for 4 or more decades. We are proud to present our limited Radial Wood Collection.
This collection of the wood consists of numerous types of species, all out of refurbished wood, making it a great choice for the Eco-Friendly minded consumer. If you're looking for beautiful wood, at an affordable cost, that is also Eco-Friendly….then our Radial Wood Collection is perfect for you!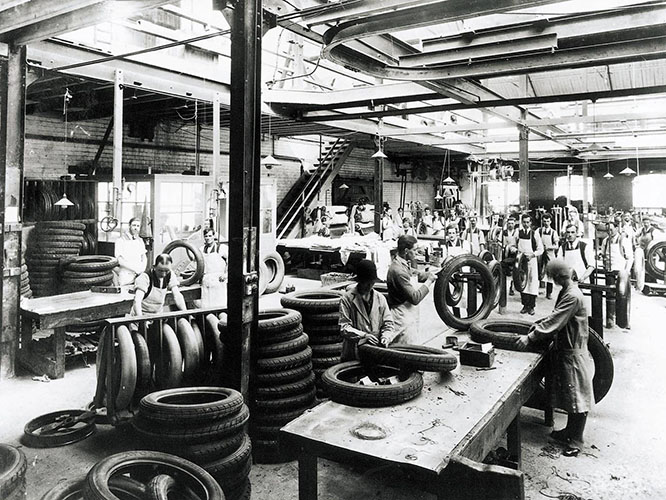 Many styles + options available